Kuwaiti Influencers You Should Be Following
From the latest fashion trends to fun DIY projects, these Kuwaiti influencers strive to produce content that attracts viewers, fans, and followers from across the globe. You'll look forward to seeing what they have to offer in your Instagram, YouTube, and more! Who knows, some might surprise you!
Whether you are watching from Kuwait or around the world, you'll be entertained and inspired by these influencers!
Bashaye Jomah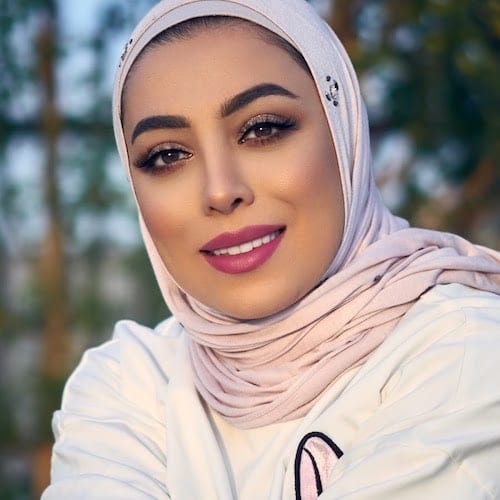 From beauty and fashion to lifestyle, Bashayer Jomah has done it all! As a native of Kuwait and a mother of three, Bashayer wants to share her daily life and family with the world. Since 2015, she's been promoting her brand of beauty supplies and accessories while showcasing her life at home through vlogs and photos. After all, she emphasizes that family is the most important part of your life—and it shows in her work. Be sure to follow her adventures with her family through her Instagram and YouTube channel and see why she's one of Kuwait's hottest influencers!
Aljoud Albaanon
Girls just want to have fun! Aljoud Albaanon and her siblings have taken over social media as the cutest trio in Kuwait! From unboxing videos, DIY food projects, fashion photoshoots, and music videos, this group will make people feel confident in the pursuit of their passions. They're dedicated to sharing fun and joy with all their viewers. Look out for their photoshoot posts if you want to see the sisters in colorful outfits and exciting locations to inspire positivity in your own life! If you want to check out their latest content, be sure to subscribe to their YouTube channel and keep up to date by following their Instagram page!
Smood Alm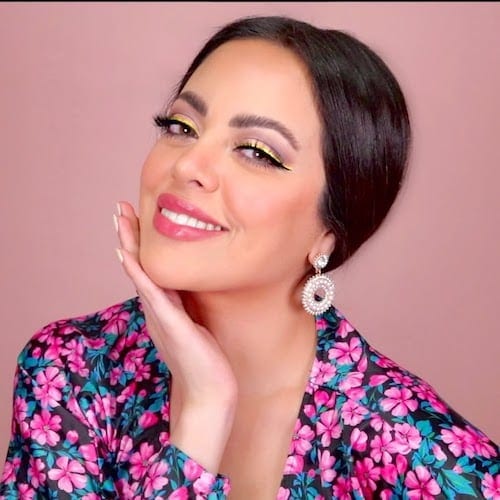 Looking for some inspiration in fashion and make up? Look no further than Smood Alm! Tag along as you experience amazing styling tips, exciting makeup looks, and fashion try-ons through her vlogs—and catch her modeling on her Instagram. She showcases the latest trends, from elegant and chic to casual and cute, and how to follow them without breaking the bank. Part vlogger, part critic, and part model, she's worth following for updates on YouTube beauty tips and fashion reviews!
q8ylab
If you want to learn more about carpentry, 3D-modeling, or high quality arts and crafts, go ahead and click 'Follow' on q8ylab! Starting out with a passion for creating exotic and innovative objects, he showcases skills, craftsmanship, and his inner geek through creative deviations of everyday objects. It's easy to follow along his woodworking and DIY projects on his YouTube channel and Instagram. If you want to get started too and don't know what tools you need, q8lab's got you covered with his online store, offering supplies for any aspiring carpenters, propmakers, and DIY lovers!
Mayada Hisham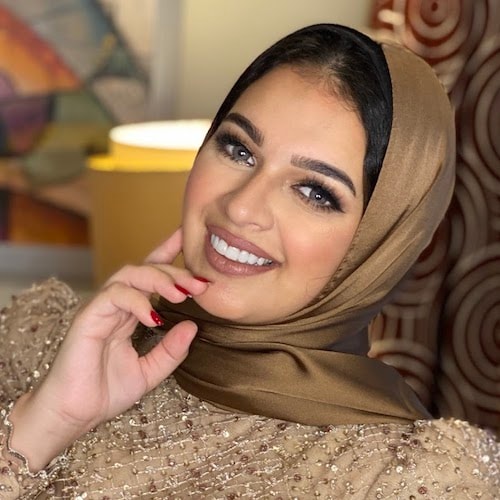 Mayada Hisham is a leading Kuwaiti expert in makeup and skin scare. She provides interactive workshops that engage viewers into perfecting and creating their own make-up look. Her YouTube channel covers a variety of looks inspired by iconic Disney princesses, vibrant color combinations, and more! If you want to feel confident in the way you look and express your creativity, lookup Mayada Hisham and follow her on her Instagram channel and her Facebook to find inspiration and education on beauty and skincare.
Farah Hashour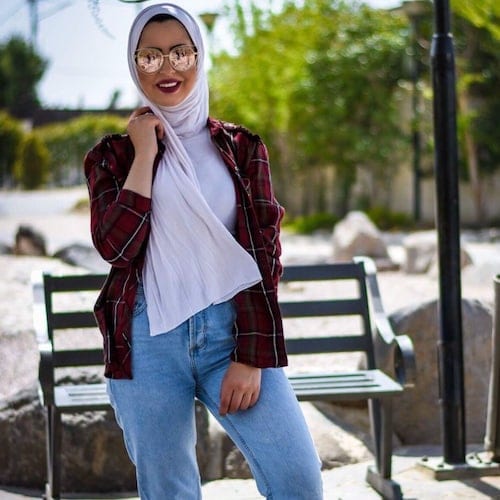 Travel around the world with Farah Hashour as she posts about her favorite moments and achievements—as well as her favorite outfits. She also has tutorials on how to wear hijabs and incorporate the latest fashion trends. Farah and her husband travel to international hotspots and share their happy adventures with their 187K followers. Add some lifestyle, fashion, and travel inspiration by following her on Instagram.
Daniella Debies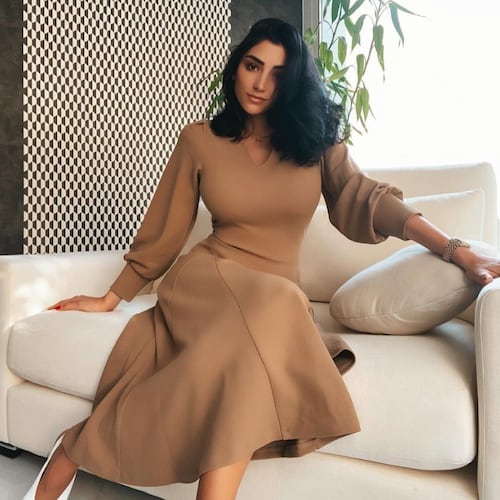 Love a little humor with your fashion style tips? Daniella Debies entertains and educates viewers with her short skits, witty captions, and chic fashion choices. She helps her viewers create the perfect look for any occasion from Ramadan and Christmas to office days and workout days. Be sure to follow her Instagram for humorous content, trendy fashion items you should add to your collection, and inspiration for making your own videos at home or on the go.
Nada Shareef
For classy style and fun couples antics, Nada Shareef is your new favorite influencer. Nada posts all of her beautiful outfits with matching hijabs as well as makeup tutorials, so you can achieve the same classy looks she's known to wear. To follow along on her daily life with her husband, don't miss out on Nada and Rob's YouTube vlogs! Together they take on tons of the trendy challenges you've seen across social media, such as TikTok dances, couple Q&As, weird selfies, and so many more! Nada will take you along to make sure you get the best of beauty, fashion, food, and adventures as husband and wife in Kuwait.
Manayer Salmeen
If you're already following all the best of fashion, travel, and beauty in Kuwait, take a breather with Manayer Salmeen. On her Instagram account, she covers a different topic: a tidy household. As a mother of three, Manayer knows a thing or two about upkeep in the home and living an organized life. With motivational posts, advice, and even visual guides, you'll learn to conquer all the chores and maintain the perfect home in no time! Manayer's philosophy is to show people how to make organizing and cleaning fun, and she even has a few tutorials for simple things like folding a towel.
Who are your favorite influencers from Kuwait?
If we missed any of your favorites, we would love to hear from you! Let us know on Facebook or Instagram who should be added to the list.