Our Favorite Australian Influencers of 2020
Want to keep up with the latest in Aussie fashion? Planning a trip down under and looking for the top destinations?
Then you'll love meeting Australia's hottest group of influencers. From beauty and fashion tips to art and travel inspiration, they're the ones to follow in 2020!
Margaret Zhang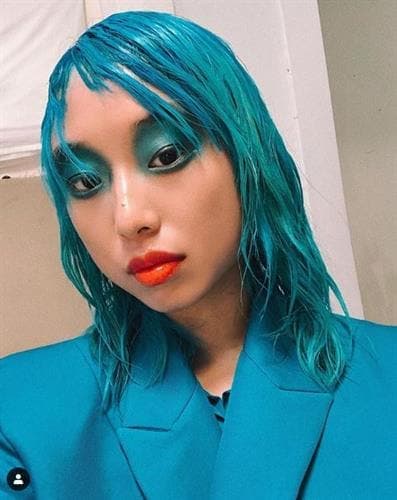 Margaret Zhang is an Australian-born-Chinese filmmaker, photographer, consultant, and writer that splits her time between New York and Shanghai. She has worked both in front of and behind the camera with some of the world's biggest brands, including CHANEL, Bulgari, Gucci, MATCHES, Under Armour, and Louis Vuitton, was the first Asian face to cover ELLE Australia, and she's currently working on her first feature film!
Keep up with this busy lady by following her on Twitter, Facebook, and Instagram. You can also take a deep dive into her artwork and purchase prints on her website, and watch some of her short films on her YouTube channel.
Jamie-Lee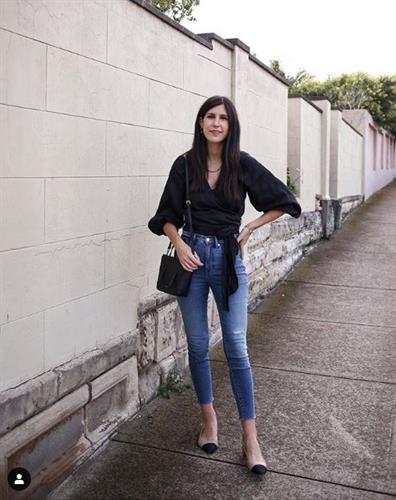 Want to get more mileage out of your wardrobe? Get to know Jamie-Lee! Based in Sydney, she shares styling hacks, tips, and inspiration on her website, mademoiselle, and YouTube channel by the same name. Whether you're looking for the best basics to have in your closet, how to build a wardrobe from scratch, or finding the best tote bag for work, she's a resource you'll be happy to have pop up in your social media feeds, including Facebook, Instagram, and Twitter.
Laura McWhinnie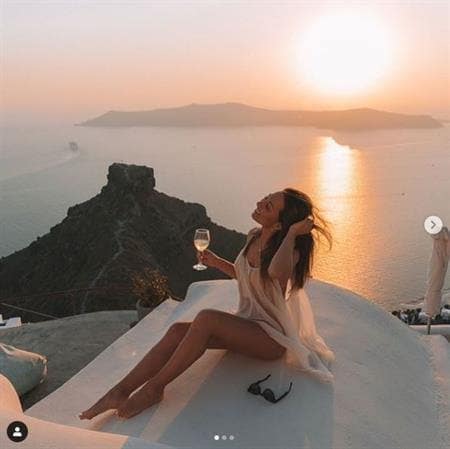 Experience the best of island life from your cell phone with Laura McWhinnie's This Island Life. Her comprehensive social media platform includes her website—with the best of travel, fashion, and lifestyle—and YouTube channel full of videos of enviable destinations around the world. You can also follow her on Facebook, Instagram, and Twitter for a daily dose of sunshine and easy island living.
Onn Sripaisal
Onn Sripaisal, better known online as OnnBaby, is a beauty and lifestyle influencer with a deep love for fine dining and her own line of false eyelashes. She shares her thoughts and experiences on her OnnBaby blog, Facebook, and Instagram, where she boasts over 52k in loyal followers. You can also catch her makeup and hair tutorials and product reviews vlogs on YouTube.
Sandi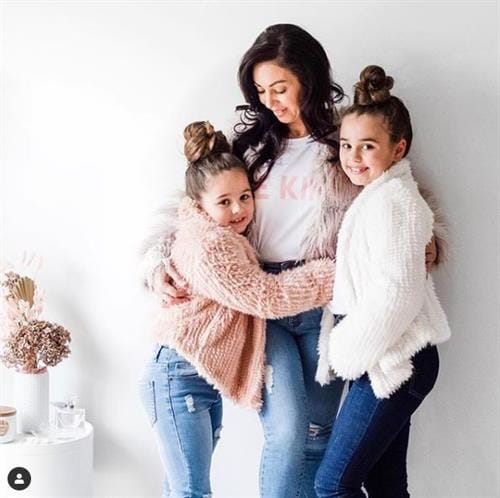 Looking for fashion inspiration for yourself and your kids? Meet Sandi, an Aussie based family, fashion, and lifestyle influencer that shares product reviews and her favorite fashions for herself and her two girls, Bella and Gigi, as well as bits of her daily adventures on her Facebook and Instagram accounts, @kidsfashionblogger. Her style, bubbly personality, and positive outlook make her an influencer to remember and someone you'll enjoy coming up in your Insta feed.
Mel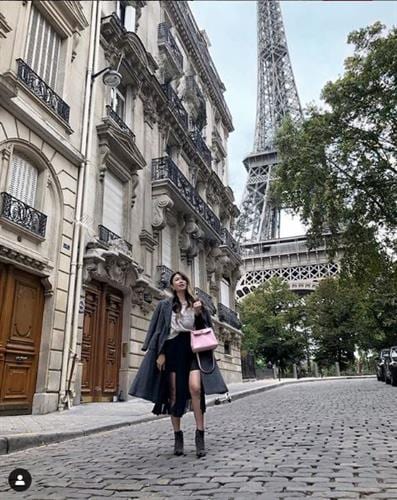 Love being in-the-know of the latest in luxury fashion and lifestyle? Meet Mel, better known on social media as Mel in Melbourne. From designer unboxings and shopping hauls to in-depth product reviews and comparisons, she's your inside source for the best in luxury fashion. Visit her YouTube channel for videos on Dior shopping, designer unboxings, and handbag comparisons. You can also join her 147k in followers on Instagram for giveaways, daily fashion, and details on her latest video drops.
Bri Jones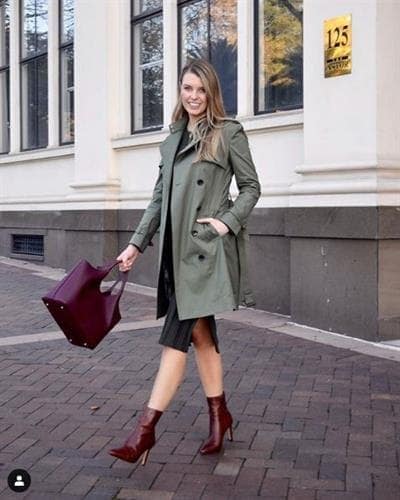 For fashion inspiration with a corporate twist, you'll want to follow Lawyers' Fashion, created by Bri Jones. This Aussie based influencer founded Lawyers' Fashion on Instagram in 2015 as a way to inspire professional women through the daily grind of the usual corporate dress code. She styles classic outfits with a nod to current trends using prints, accessories, and fine tailoring. You can also follow her on Facebook, and subscribe to her blog, where she dives deep into fashion, shopping, travel, and lifestyle.
Karen Kaur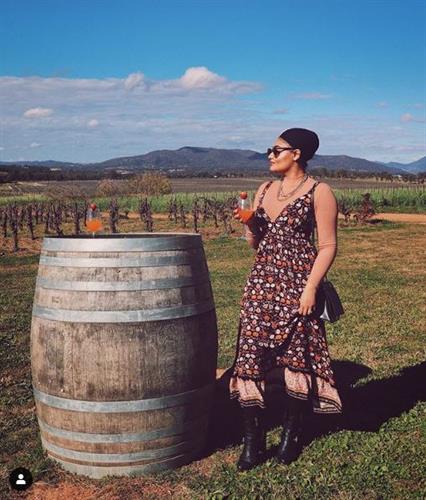 Australian based Karan Kaur is a Sikh fashion and lifestyle influencer with over 33,000 followers on Instagram. Through her modest yet chic fashion choices and posts about everyday life, she's on a mission to redefine modesty and show Sikh women around the world that it's possible to be stylish and fashionable while respecting your religious beliefs.
Who are your favorite influencers from Australia?
If we missed any of your favorites, we would love to hear from you! Let us know on Facebook or Instagram who should be added to the list.