Top Stores for Scoring Great Deals on Kids Toys!
As the holiday season gears up, kids start making their wish lists, and parents begin thinking about how to get the toys their kids want without busting the holiday budget.
To help you find the best deals, we've rounded up the US websites that offer the biggest sales and deepest discounts on kids toys! And as a MyUS member, you can shop them all without paying US sales tax for even bigger savings!
10. Disney
For all of your kids' favorite Disney toys, clothing, and characters, go straight to the source! Disney's website has every character from popular to obscure, and a full selection of toys, dress-up costumes, playsets, and "stuffies", and they have frequent sales and free shipping offers that add up to big savings.
Shop the Disney online store here.
9. Walmart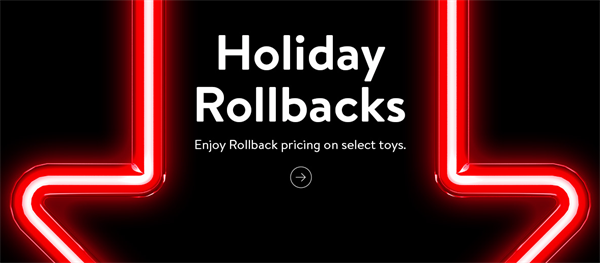 Whether you're looking for infant toys, board games, gaming systems, dolls, or interactive play, you can likely find it at Walmart. And with frequent rollbacks and free 2-day shipping to your US shipping address on hundreds of items, you'll get a great deal!
8. Fat Brain Toys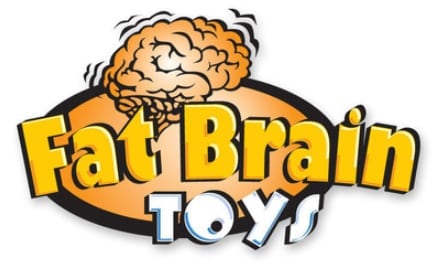 Fat Brain Toys has a HUGE selection of American-made toys that entertain as they educate. This is a great site for finding unique toys that you may not find elsewhere.
7. Macy's
Macy's has many of the big brand names your kids are looking for, including Barbie, LEGO, Nintendo, and XBox, and frequent sales with promo codes that are found right on their site.
Shop Macy's selection of toys and games here.
6. Kohl's
While Kohl's might not be a toy store, they always have the big toys of the holiday season from Nerf, LEGO, Disney and more - and with constant sales that will score you incredible deals.
Shop toys from Kohls.com here.
5. Uncommon Goods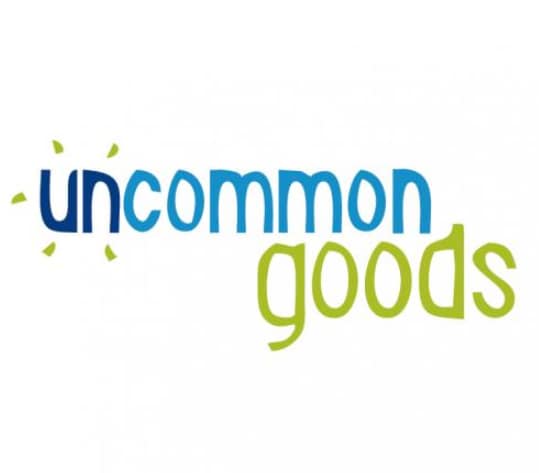 For a unique selection of toys, games, books, and gifts, head to Uncommon Goods. From Doggy Croquet sets to Scary Bingo and dinosaur rattles, they have something for everyone, including your teenage nephew that's hard to buy for.
4. Overstock.com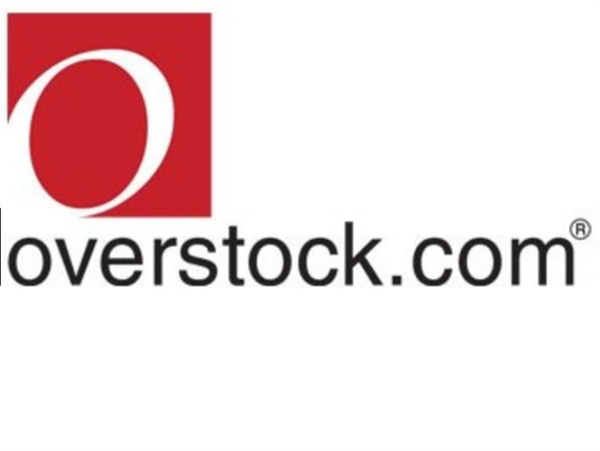 You know that you can find great deals on furniture, jewelry, and apparel on Overstock.com, but did you know they also have great deals on toys? From outdoor toys and electronics to puzzles and LEGO's, Overstock.com has close-out prices on toys that kids want.
3. Nordstrom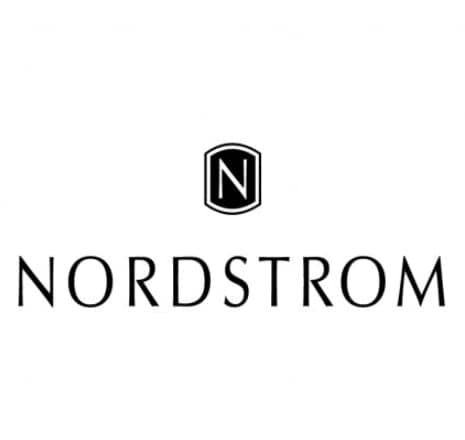 Nordstrom is an unexpected online favorite for toy deals. Along with a handy "sort by sale" option that can help you find the best deals, you can also sort by age, brand, and price to quickly find great gift ideas.
Shop Nordstrom's online toy store here.
2. Zulily
Zulily has a great selection of arts & crafts, games, character toys, and stocking stuffers. Check back daily for new deals and keep an eye out for toys that ship free to US addresses.
Shop toys and games from Zulily here.
1. Amazon.com
Amazon is a toy store giant, stocked with every toy you can imagine, with competitive prices and frequent flash sales.
Shop Amazon's HUGE toy and game selection here.
We love helping our members fabulous new online stores and deals, but some of the websites featured above could have purchase restrictions, or may not take every form of payment. Find more information by viewing merchant's terms of sale, shipping guidelines and/or terms and conditions.