Top Swiss Influencers of 2020
Looking for new influencers to freshen up your social media feeds? Then sit back, relax, and get to know Switzerland's hottest influencers. Entertaining, inspirational, and full of tips on everything from makeup and hair to the best vacation destinations, they're the ones to watch and follow in 2020.
Whether you live in Switzerland or on the other side of the world, you won't be disappointed!
Aline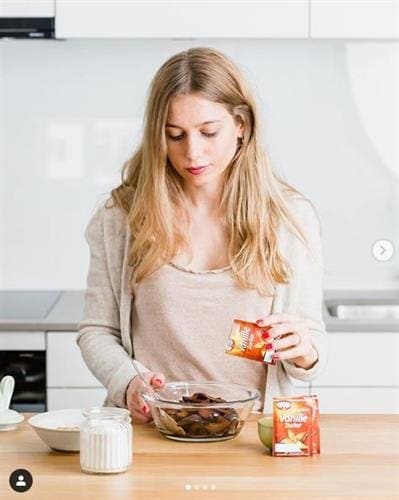 Looking for vegetarian and vegan recipes that you'll be excited to prepare and enjoy? Meet Aline! Based in Basel, Switzerland, she's a food stylist and photographer that loves to share vegan and vegetarian recipes that are anything but boring. For instance, check out these incredibly decadent Vegan Crepes! Subscribe to her website, Aline Made, to browse her full glossary of recipes, and follow her in Instagram and Facebook to be the first to know about the latest recipe releases.
Stefan Kunz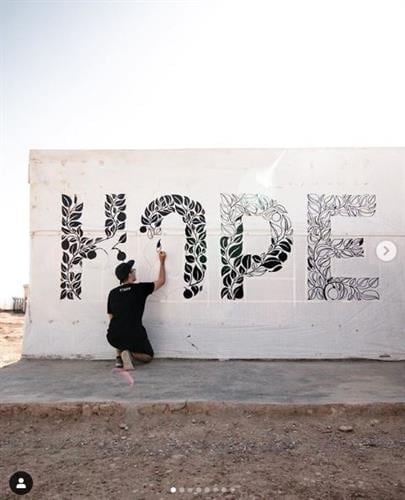 Whether you're a creative person at heart or aspire to be, you'll be happy to know Stefan Kunz, As a letterer, designer, and illustrator, he brings his imagination to life on paper through wordscapes, his signature style that integrates his hand lettering art into unique landscapes. His collaborations with major names like Asics, Coca-Cola, Hallmark, and Microsoft have earned him a vast social media audience with over 524k in Instagram followers and 45.3k YouTube subscribers. You can also follow him on Facebook and check out his full portfolio on his self-titled website.
Era Dyla Hill
Era Dyla Hill is a twenty-something Instagram sensation from Zurich that shares her daily outfits, beauty products, quotes, ideas, and inspirations on her incredibly popular Instagram page, @eraedyla. Her success led to her creating her own blog, Era Dyla Hill, that dives deeper into her favorite topics and includes her adventures in travel, style, and food.
Sabrina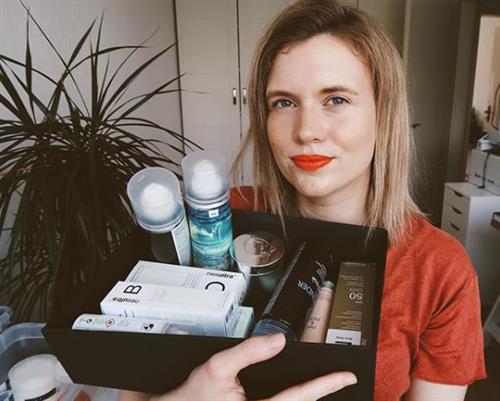 For the latest in beauty and fashion from a Swiss perspective, check out Sabrina, better known as @breena.me on Instagram and Facebook. She vlogs about beauty topics that include everything from how to declutter your makeup to 5 reasons why she's a minimalist on her YouTube channel, and covers style, beauty, and travel on her self-titled blog.
Guilhem Lacaze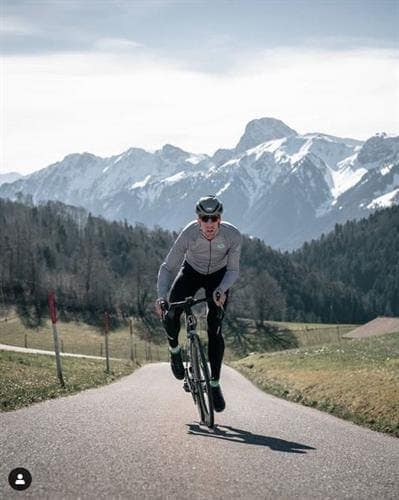 Whether you're an avid cyclist, traveler, or coffee enthusiast, Guilhem Lacaze is someone you should know. Growing up in the great outdoors of France, he developed a love for endurance sports and traveling the world. On his website, you'll find his personal blog that documents his adventures in cycling and gives tips on how to plan a cycling trip as well as racing and event info and athletic getaways. Be among the first to know about new content on his website and get an inside look at cycling life by following him on Facebook and Instagram.
Mirjana Mira Zuber
Zurich-born beauty Mirjana Mira Zuber is a former Miss Switzerland finalist, model, and stuntwoman that shares her love for fashion and modeling on Instagram and Facebook. You can check out her modeling work on her website, and subscribe to her YouTube channel, Miragram, for Q&A vlogs, full body workout videos, and more!
Edaa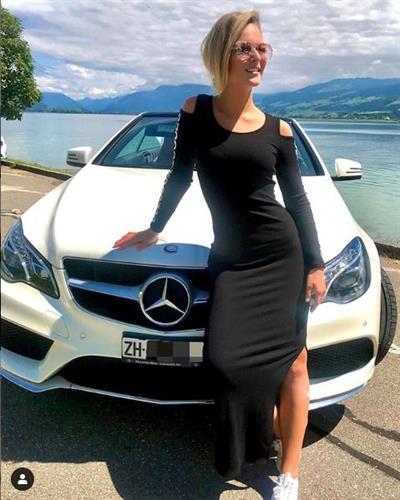 Edamey Hugentobler, also known as Edaa, is a content creator, businesswoman, and professional model with a strong social media following and frequent collaborations with global brands that include Radisson, Lee, Be Kind, and KARG. View her professional portfolio and book her services from her self-titled website, and follow her on Facebook and Instagram for a look inside the life of a working model.
Tiphaine Marie
Fashion enthusiast Tiphaine Marie launched her site, tiphainemarie.com, back in 2012 with photographer Luca Tornese. What started as a simple diary quickly evolved into an influential beauty, fashion, and travel blog with an impressive following in Switzerland and beyond. In 2019, she launched her sustainable fashion brand, Zephyr, focusing on organic, cruelty-free handbags that are ethically made. View a video about her new brand on her YouTube channel, shop her handbags on her website, and get daily updates on her travels and professional adventures by following her on Facebook and Instagram.
Who are your favorite influencers from Switzerland?
If we missed any of your favorites, we would love to hear from you! Let us know on Facebook or Instagram who should be added to the list.