AOL UK: Use MyUS to Shop Black Friday Sales in the USA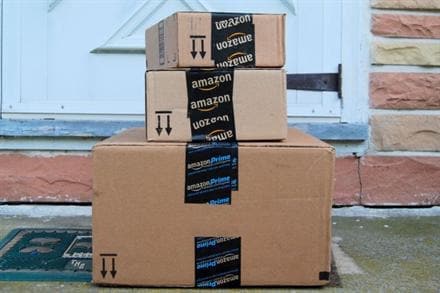 Emma Woollacott, writing for AOL's Money Saving Tips, Shopping & Deals section, shows how shoppers in the United Kingdom can save a lot by shopping US websites during Black Friday and Cyber Monday sales.
The sales are happening right now. Retailers are offering these Black Friday and Cyber Monday discounts through 11/30/15.
Woollacott mentions how MyUS handles all the international shipping logistics (including customs paperwork and duty and VAT details) and reduces consumers' US to UK shipping costs thanks to our free Premium Package Consolidation service.
Says Woollacott, "It's easy to envy US shoppers: prices there are so much lower, especially for electronic items, and the Black Friday discounts are even deeper. But canny British shoppers can take advantage of this themselves - and without having to hop on a plane. Thanks to MyUS.com, it's possible to buy online from US sites that don't offer international shipping, and give a US address."
Please head over to AOL.co.uk to read the full article, Could You Benefit from US Black Friday Discounts?
Looking for Black Friday & Cyber Monday Deals from the US?
Get the gifts they really want this year. Check out these great deals: