Shop Nordstrom Internationally
Discover the art of effortless style and personalized service at Nordstrom, where fashion meets exceptional service! Their rich heritage from 1901 has provided customers with a superior shopping experience for over a century. Nordstrom believes in offering a curated selection of fashion-forward clothing, shoes, accessories, and home goods to suit every style and occasion. Whether seeking designer labels, contemporary fashion, or timeless classics, their online platform ensures you find the perfect pieces that reflect your unique taste. Use MyUS services today to shop and ship Nordstrom and take advantage of affordable international shipping rates to your country.
Sign Up Now!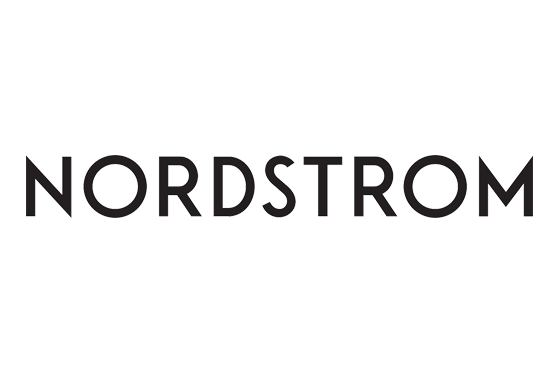 How To Ship From Nordstrom Internationally
MyUS makes it easy to shop and ship from Nordstrom internationally. With MyUS, you can order products from stores that don't otherwise ship to your country or that have prohibitively high international shipping rates. This means you can shop Nordstrom from all over the world AND save on shipping costs.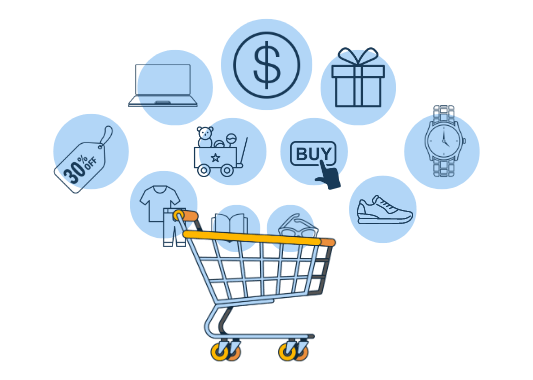 About Nordstrom
Nordstrom offers a wide range of product categories to cater to the diverse needs of international customers. Some of the major product categories available on Nordstrom include:
Activewear
Blazers, Suits & Jackets
Heels
Shoes
Belts
Backpacks
Handbags
Bracelets
Earrings
Watches
Plus size clothing
If that isn't enough, Nordstrom is continually adding products and categories to meet the evolving demands of its customers.
Which Countries Can I Ship Nordstrom Packages To?
MyUS ships to over 220 countries and territories worldwide, including:
For Shopping And Shipping Details Specific To Your Country, Check Out Our Country Guides.
Different Ways to Shop Nordstrom with MyUS
With MyUS, you can choose how you want to shop! Here are the different ways you can shop Nordstrom and ship internationally:
Shop Direct

Shop directly from Nordstrom and use your MyUS address as the "ship to" address when you check out. It's that simple!

MyUS Shopping

Shop products from Nordstrom and other US stores with one easy checkout, and we'll send them to you in a single bundled shipment.

Buying Assistant

If Nordstrom doesn't accept your international billing address or payment method, let MyUS know what you want, and we'll buy it for you!
How much does it cost to ship from Nordstrom internationally?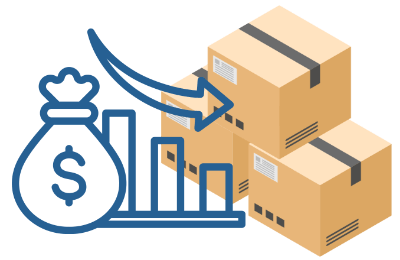 Shipping costs vary based on the country you're shipping to and the carrier and shipping option (i.e., express shipping) you choose. For shipping costs specific to your country, please consult our country guides.
MyUS can have you save BIG on shipping costs! We consolidate your purchase into one package, saving you up to 80% off standard international shipping rates. Plus, MyUS members pay 0% US sales tax every time they shop!
Start Saving Now with MyUS
Our Shipping Process and Partners
Shop Nordstrom online and get quick, reliable shipping with MyUS. Enjoy exclusive low rates, fast delivery times, and door-to-door tracking on every shipment, thanks to our long-term partnerships with major global carriers, including DHL, FedEx, UPS, and USPS.
Simply enter your MyUS address at checkout and your purchases into a single package for safe and cost-effective shipping. Once your package leaves the warehouse, it will be delivered to your door in as little as 2 to 4 days.
Learn more about how package forwarding works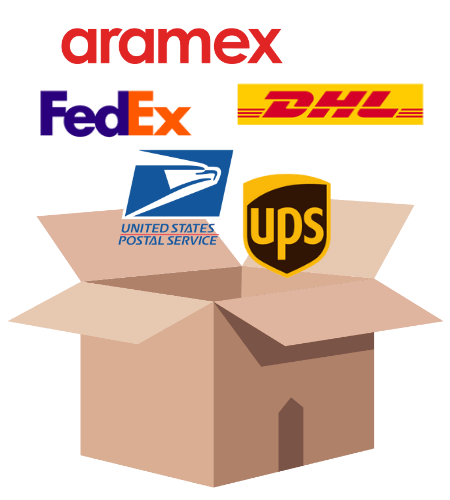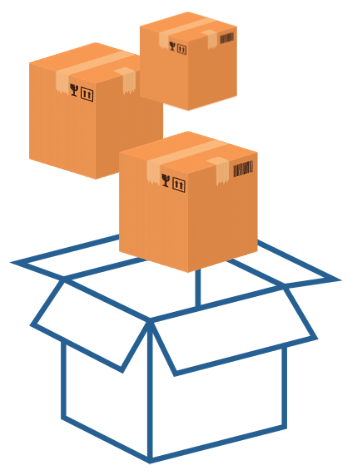 How Package Consolidation Reduces Your Shipping Costs
The costs of shipping multiple packages overseas directly from US stores can quickly add up. Instead, ship your packages with MyUS and we'll bundle them into a single package, saving you up to 80% off standard international shipping rates.
Many stores pack your items in unnecessarily large boxes, adding extra materials to fill the empty space and protect the purchase. These extra materials add weight and take up space, which can make international shipping more expensive. MyUS will consolidate and re-pack your purchase to eliminate these unnecessary materials and reduce shipping costs.
Learn more about how package consolidation works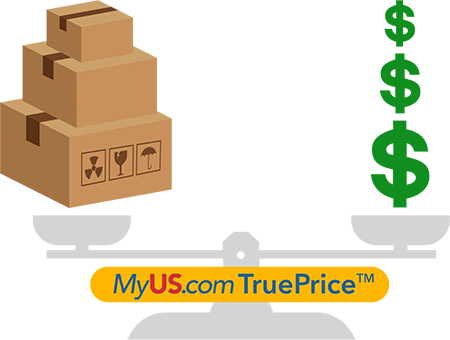 How MyUS Calculates Shipping Costs
With MyUS TruePrice™ guaranteed pricing, we simplify shipping costs by charging by package weight only. Others in our industry use a complicated calculation based on dimensional (or volumetric) weight. Dimensional weight is calculated based on the package's length, width, and height. If the dimensional weight comes out higher than the package weight, you're billed the higher price. A lighter package can suddenly become expensive, just because of package size.
Rest assured with MyUS TruePrice, you get clear, upfront pricing every time. No surprises or hidden costs here! Estimate your shipping costs now with our international shipping calculator.
Do you pay duties and taxes when shipping from Nordstrom internationally?
Yes, in most cases you will have to pay import duties and taxes when shipping internationally from Nordstrom. However, each country calculates duties and taxes differently. For information specific to your country, please consult our country guides.
Don't forget: Your MyUS shipping address gives you US sales tax-free shopping status, which means you pay 0% US sales tax every time you shop!
If You Love Nordstrom, You Might Also Like...
Frequently Asked Questions About Shipping From Nordstrom
Yes! MyUS members can buy from Nordstrom using our Sales Tax Free US Address and ship to over 220 countries and territories.
Nordstrom is located in 2 countries, United States and Canada.
Nordstrom has 368 stores worldwide as of early 2023.
Nordstrom is headquartered in the US.