12 Influencers From The Netherlands We're Loving in 2018
Ready to go Dutch? Covering everything from lifestyle and fashion to beauty and travel, these bloggers are taking over social media and we can't help but be obsessed!
Whether you live in the Netherlands or on the other side of the globe, these influencers are sure to enchant you in 2018:
Andy Torres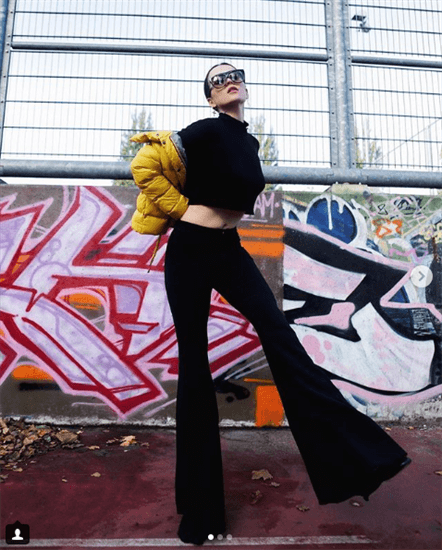 Born and raised in Mexico, but now living in the Netherlands, Andy started blogging over 10 years ago. With styling tips and her popular DIY's that teach her readers how to make and customize their own clothing, her blog quickly took off, and she now boasts millions of loyal followers. She is also the first blogger to have delivered a TED talk, has hosted her own TV series on Cosmopolitan TV and has been the face of national and international billboards as well as media campaigns for brands, such as Canon, Mango, Philips, and Nike.
Follow her on Facebook, Twitter, and Instagram - and be sure to check out her blog!
Negin Mirsalehi
Awarded 'Best New Media Talent' by Marie Claire Prix de la Mode, Negin Mirsalehi founded her popular blog in 2012 to chronicle her beauty tips, outfit inspiration, and world travels. She has also perfected the selfie and has become one of Instagram's top influencers, with over 5 million followers.
Enjoy her blog and YouTube channel and follow her on Instagram and Facebook.
Vera Camilla
Born and raised in Arnhem, Vera Camilla has resided in Amsterdam since 2013 and devotes herself full-time to her active blog and growing social media following. She's also a frequent vlogger on YouTube, posting beauty tips, product reviews, and shopping hauls with refreshing honesty and humor.
Check out her YouTube channel and blog, and be sure to follow her on Instagram.
Serena Verbon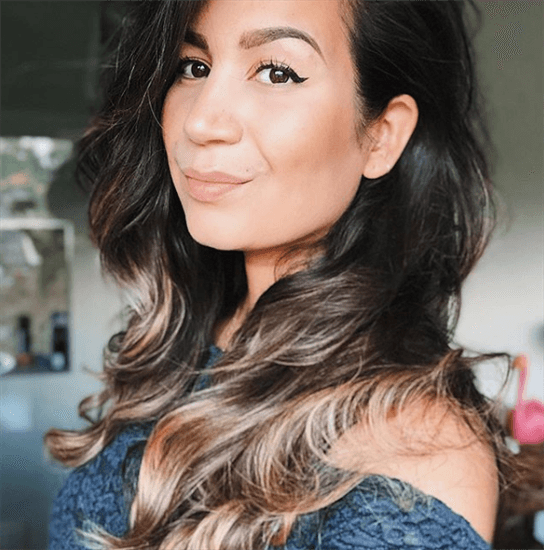 Serena Verbon is a rising social media influencer with over 262k followers subscribing to her popular YouTube channel, BeautyLabNL. On her vlog, she shares her favorite fashion trends, make-up tutorials, recipes, decorations for the home, travel stories and much more, with new videos posted twice a week.
Subscribe to her YouTube channel, and follow her on Instagram and Facebook!
Nikkie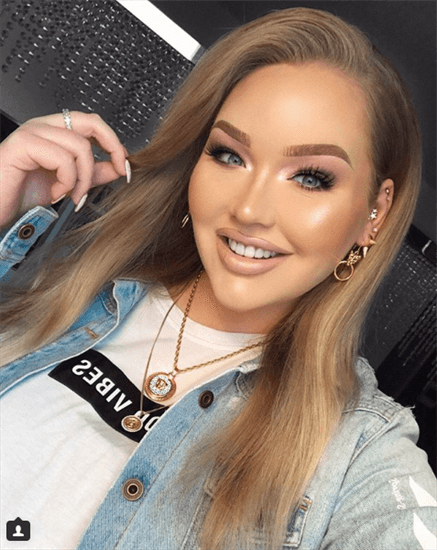 A freelance hair & makeup artist from the Netherlands, Nikkie shares her knowledge and love for all things beauty on her blog and YouTube channel, updating both with new videos every Wednesday and Sunday. Head over for informative (and very entertaining) vlogs covering everything from reviews on new Nicki Minaj lipsticks from MAC and fingerprint makeup sponges to her popular "Get Ready With Me" series.
Follow her on YouTube, Instagram, and Facebook and be sure to subscribe to her blog.
Iris Dijkers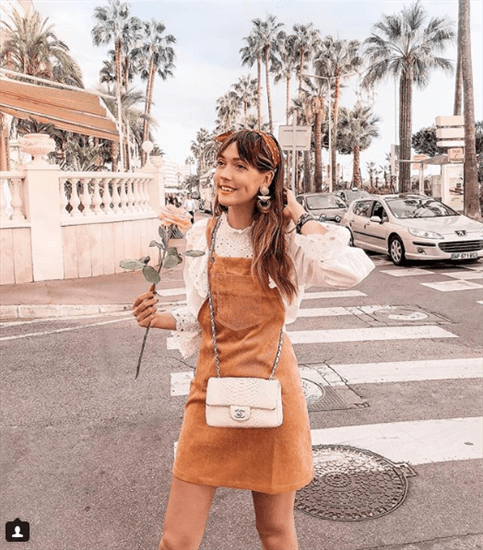 While working parttime as a graphic designer and illustrator, Iris Dijkers started her own blog as a fun and creative project, and never looked back. Based in the Netherlands, her blog A Dash Of Fash has morphed into her space to share outfit ideas, recipes, beauty tips and a peek into travels and shopping excursions.
Check her out her blog and follow her on Instagram and Facebook.
Levi
Based in the Netherlands, Levi created her blog in late 2012 as a way to express her sense of fashion and beauty. She now devotes herself to her blog and social media followers full-time and works with global enterprises that include DKNY, Shopbop, Calvin Klein and others.
Check out her blog, and follow her on Facebook and Instagram.
Lily Tjon

Looking for something new in 2013 after finishing her degree in Master Informations Science, Lily Tjon started her blog, #ByLily, and it was quickly embraced by her devoted followers. Nominated for best newcomer blog 2015 by Zalando, she has collaborated with numerous brands and enjoys inspiring her readers with her articles on fashion, beauty, travel, and lifestyle.
Head over to her blog, and follow her on Instagram and Facebook!
Angela Onuoha
Angela Onuoha is a rising Dutch influencer that's making waves across social media. Check out her YouTube channel for fun tutorials and tips covering everything from full-face waterproof makeup to how to style cornrows for Valentine's Day.
Follow her on Instagram and subscribe to her YouTube channel.
Igrien
A tax lawyer turned photographer, Igrien is the founder and creative mind behind The Avantguardian, an online luxury lifestyle magazine with an eye on style, beauty, fashion, and food. Winner of the Zalando Creative Icon Award in 2016 and a Lancôme ambassador, her Instagram account is well worth following, packed with gorgeous imagery that will fill your Insta feed with happiness.
Check out her blog, and follow her on Instagram.
Edith Dohmen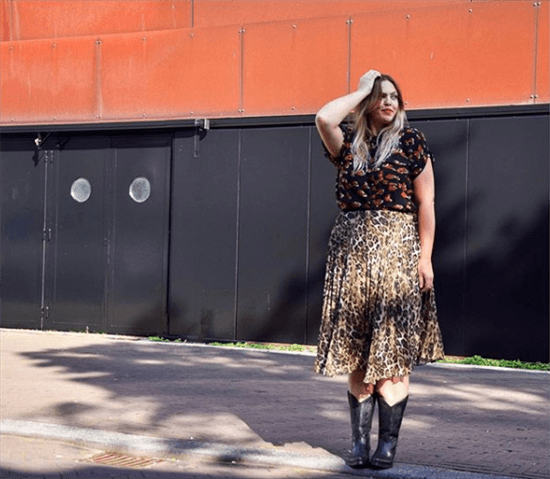 Edith Dohmen loved fashion from a young age and believes that looking good and being stylish has nothing to do with size. With that in mind, she created her blog 'Style has no Size' in 2011, helping women of all sizes get dressed in style with confidence.
Follow her on Instagram and Facebook and don't forget to subscribe to her blog.
Yara Michels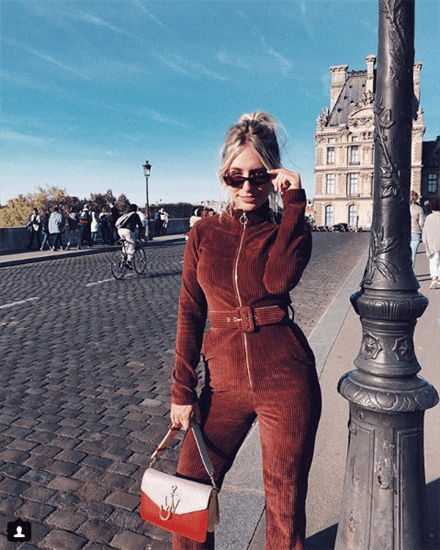 Yara Michels is one busy lady! Along with being a tv-host and all-around business chick, she's a social media maven. Her blog, ChapterFriday, covers a huge range of interests, including career and lifestyle tips, street style, interior inspiration, and personal stories.
Check out her blog, and follow her on Instagram, and Facebook.
Who are your favorite bloggers from the Netherlands?
If we missed any of your favorites, we would love to hear from you! Let us know on Facebook who should be added to the list.