Don't Miss Out On These End of the Year Sales!
Ready to score great deals on the year's most wanted toys, electronics, winter clothing, holiday decor and much more? End of year sales are the way to go! Right now, US retailers are clearing their current inventory, leading to incredible savings that international shoppers can take advantage of with MyUS!
As a MyUS member, you'll not only enjoy free package consolidation on your international shipments, but you'll also pay no US sales tax on your purchases!
Winter Clothing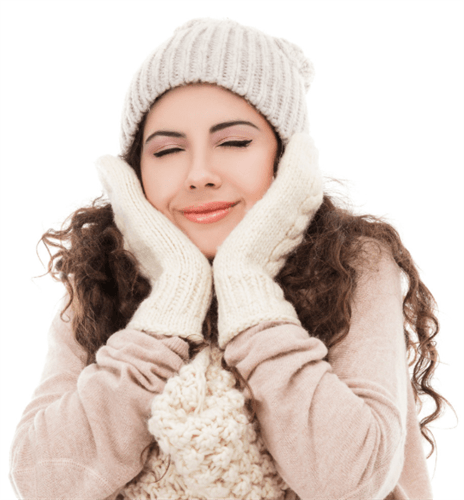 While cold weather is in full swing in many countries, US retailers are already clearing out Winter 2018 inventory in preparation for spring and summer merchandise. This makes it a great time to replace winter essentials that are tired or outdated, such as jackets, gloves, hats, scarves, and snow pants while saving a bundle. While every apparel retailer will have a sale, we found the biggest discounts on these websites:
Wayfair's Holiday Decoration Clearance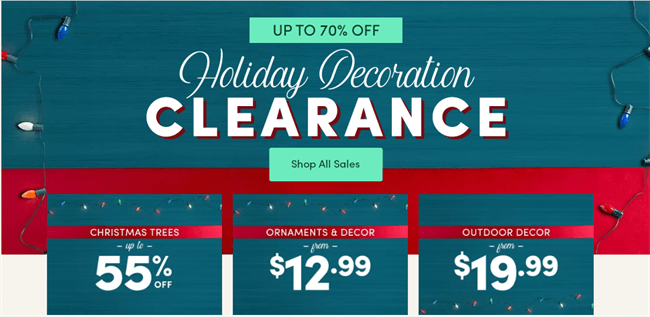 Now is the best time to invest in new holiday decor, such as ornaments, storage containers, serving dishes, and wreaths. Check out Wayfair for up to 70% off holiday decorations, including up to 55% off Christmas trees and ornaments and decor for as low as $12.99 each! Shop Wayfair's end of year sale here.
Amazon Year End Deals In Every Department

Deals are always popping up on Amazon, but their deepest discounts are often found right after Christmas. They handle their year-end deals as they do for Black Friday and Cyber Monday, with deals and discounts that span every department and change on a daily basis. Check back early and often so you don't miss a thing! Browse and shop Amazon's best deals here.
Walmart
Along with killer deals on winter jackets and accessories, Walmart is offering up discounts through the New Year on 2018 electronics, housewares, toys, jewelry, and home goods. Shop Walmart's deals now.
Overstock.com
Save on rugs, home decor, bedding, toys, pet supplies, decorative accessories and more during Overstock.com's year-end clearance event! Shop their deals here.
Bath & Body Works
The holidays didn't deliver your favorite candles, body washes, and fragrances from Bath & Body Works? Stock up and SAVE 75% on select items during their semi-annual sale including Wallflowers, hand soaps, aromatherapy, body care, candles and other fragrance favorites—while supplies last! Shop the Bath & Body Works semi-annual sale here.
Kohl's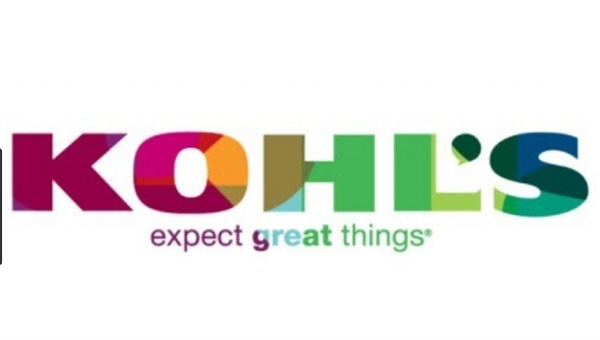 The after Christmas sale at Kohl's is definitely worth checking out. Save on everything from beauty and apparel to toys, holiday decor, kitchenware, and small appliances. Shop the Kohl's after Christmas sale here.
GameStop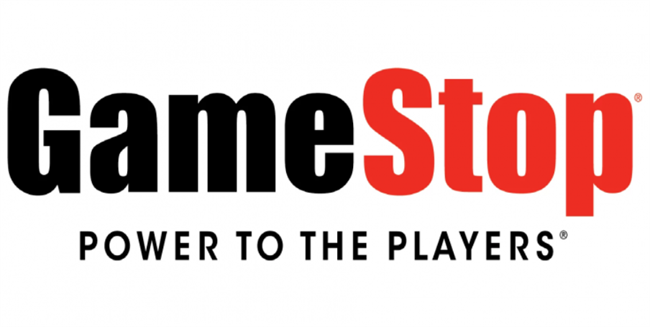 Whether you need games to go with that new PS4, XBox, or Nintendo Switch you received for Christmas, or you want to upgrade to a newer console, head to GameStop.com. Their end of year sale is offering up loads of deals on just about everything, including the hottest games and consoles of the season. Shop GameStop's deals here.
Dell

Through the first of the year, Dell is hosting their winter clearance, making it the perfect time to upgrade your laptop and save on electronics. Shop Dell.com here.
Williams-Sonoma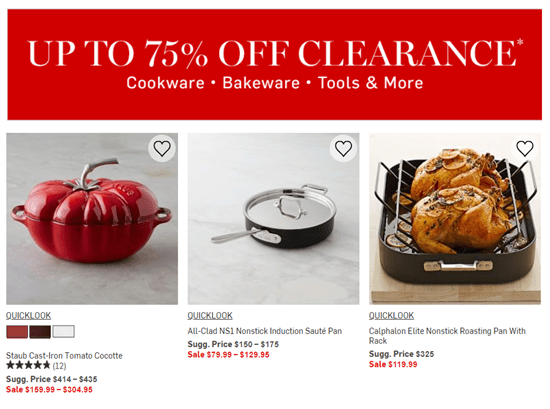 The annual End of Year Sale has started at Williams-Sonoma, and it's filled with fantastic deals on all sorts of kitchenware, including holiday place settings, small appliances, flatware, and much more. Shop their best deals here.
Found some great deals, but they're all from different US websites? No worries! As a MyUS member, you receive free package consolidation on every international shipment, saving you up to 80% on typical global shipping costs!
MyUS has made every effort to provide the best available year-end shopping options for our members. However, some sales, items or websites listed may limit purchases, may not take all forms of international payment or may restrict purchases to certain countries. Please check each merchant's website for their terms of sale, shipping guidelines or terms and conditions for more information.