Expat Essentials: Get US Favorites Shipped (and Feel at Home)
Missing the comforts of home? For US expats, living abroad used to mean going without favorite American items, but not anymore! With MyUS, you can shop for your favorite American products from US websites, and have them shipped right to your international doorstep in as little as 2-4 days. Even better, MyUS members pay no US sales tax on purchases from US websites.
To get you started, here are some products that American expats love to ship overseas:
1. American Holiday Decor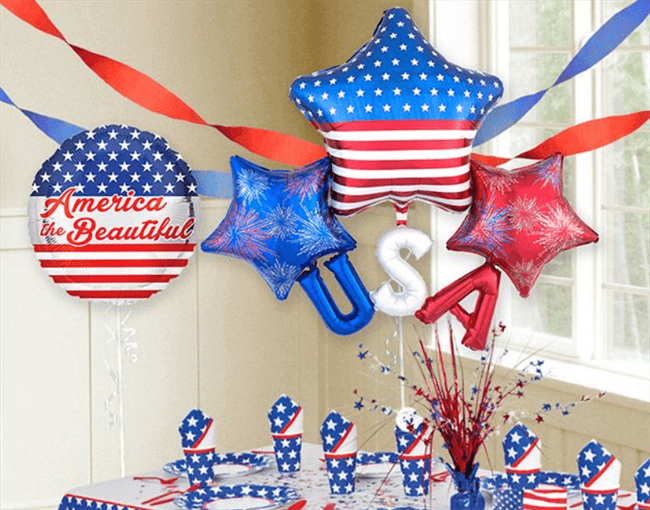 Having a tough time finding decorations for Halloween, Thanksgiving, and 4th of July? No worries! It's easy to find seasonal decor and decorations on US websites, and even easier to ship them abroad with MyUS.
Shop our favorite stores for seasonal US holiday decor:
2. Big Box Stores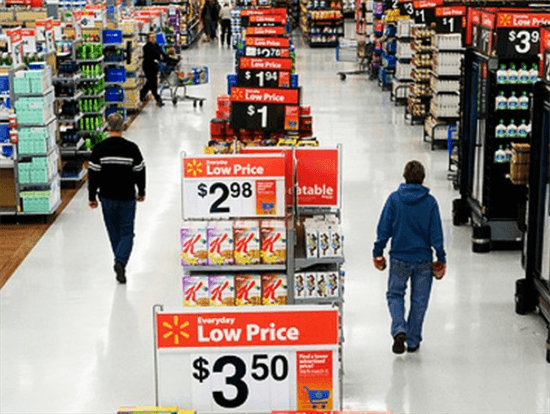 Miss roaming the aisles of big-box giants like Walmart and Costco? Enjoy the ease of big-box shopping from overseas with US websites, such as Jet.com and Walmart.com. And with MyUS, you can order through the American side of Amazon for a bigger selection of American goods.
3. Jeans (Levi's jeans, that is!)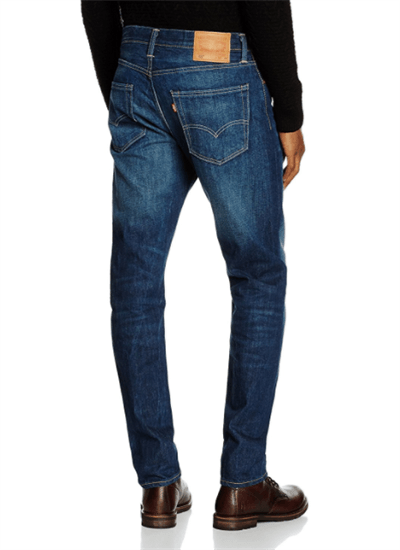 This American classic is always on the list of US items most missed overseas. Get original Levi's without paying exorbitant prices by shopping Levi's online here.
4. Packaged Foods
Missing your favorite comfort foods or sweet and salty snacks? US snacks and other packaged foods like Kraft mac & cheese, Skittles, Oreos, Doritos, JIF Peanut Butter, and Lucky Charms can be tough to find abroad, and if and when you do find them, they're outrageously expensive.
While every country has different rules about importing food products, all these foods and more can all be purchased from US websites with MyUS. Check the regulations for the country you're currently residing in here, and find your favorite US products on these US websites:
5. Makeup & Toiletries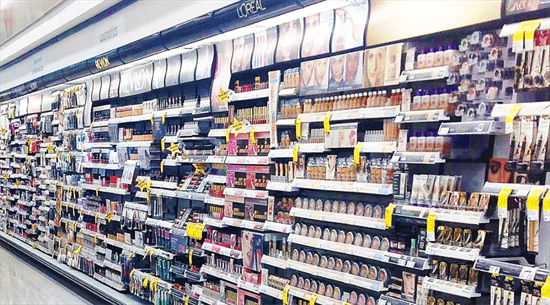 Can't find your favorite shampoo? Longing for a soak in the tub with that amazing bubble bath you can't find abroad? Stop missing your favorite cosmetics, hair care, and other personal hygiene products you easily bought in America. Get them at Amazon.com and Walgreens.com
6. Luxury Shower Heads
Tired of handheld shower heads? Missing large shower heads with great pressure that remind you of back home. Find them on sale at Amazon.
7. Measuring Cups That Make Sense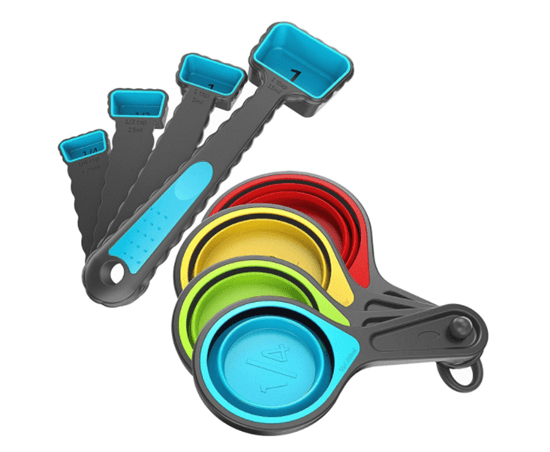 If your recipes you brought from home aren't in metric measurements and recipes from your new area are, you may be spending a lot of time with converting recipes. Make it easy on yourself with measuring cups and spoons that are engraved with metric and US measurements here. Or shop all measuring sets on Amazon.com.
8. Lotions & Body Washes from Bath & Body Works
You know you miss 'em! Shop your favorite lotions, body washes, and scents from Bath & Body Works that you just can't find overseas. Shop and ship your favorites here.
MyUS has made every effort to provide the best available shopping options for our members. Some of the items featured above may not be available. Stores listed above may also have purchase restrictions, may not take all forms of payment or may restrict purchases to certain countries. Please check the each merchant's website for terms of sale, shipping guidelines or terms and conditions for more information.