Find The Most Unique Gifts At Touch Of Modern
If you love finding great deals on unique gifts for friends and family (or yourself!) and haven't heard of Touch of Modern, you're missing out!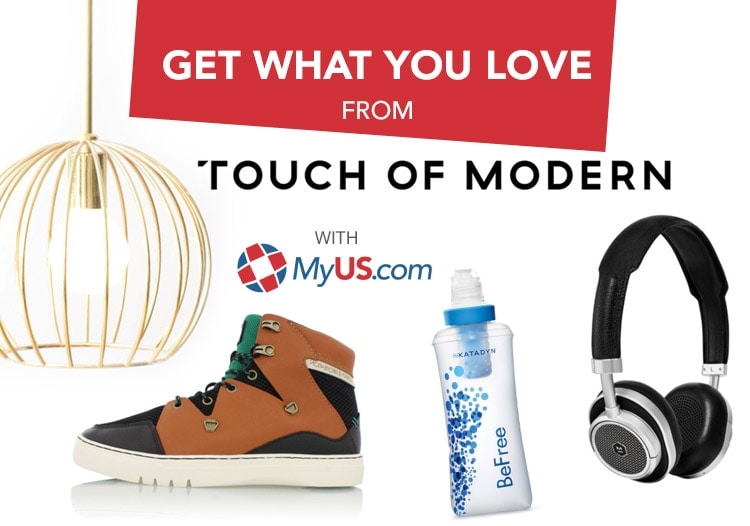 Launched in 2012 in California, USA, Touch of Modern is a "members-only" online store that offers modern designs, fashion, and accessories geared towards men at up to 70% off. To access all the deals you'll need to sign up with Touch of Modern, but it's free and so worth it!
Best of all, as a MyUS member you can shop every Touch of Modern deal you love and ship your purchases to your international doorstep in as little as 2-4 days once they leave our warehouse.
Ready to take a peek at what Touch of Modern has to offer? Let's go!
Home Decor
Bring modern design and a one-of-a-kind look to your home with home decor from Touch of Modern. Think 3D lamps that are combine sculpture and warm LED lighting for a totally mind-boggling effect, gravity blankets, floating wine racks, and elegant world globes made of bamboo.
Tech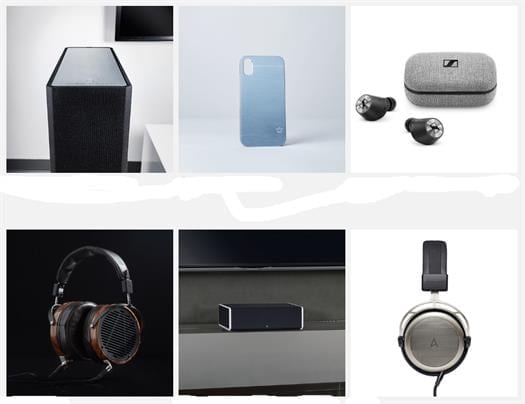 Touch of Modern's tech collection is a carefully curated group of products that are not only functional, but also full of design and style. Premium headphones that sound as good as they look, retro keyboards inspired by typewriters, sleek phone cases, portable projectors with 90º rotation...you get the idea. But many of their tech items go quick, so when you see something you love, get it before it's gone!
Kitchen & Dining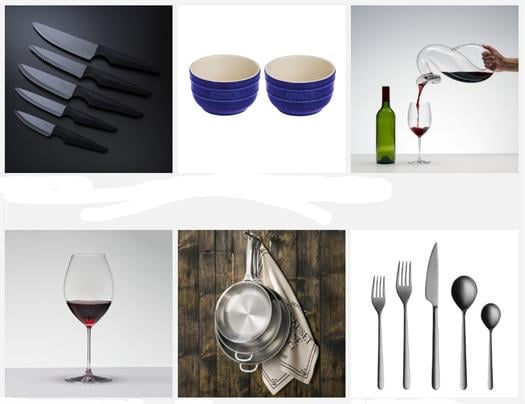 If cooking at home has lost its appeal, Touch of Modern's Kitchen & Dining products will breathe new life into your routine. While the products offered change often, one thing remains the same; every item is chosen for its good looks and high performance. Colorful ceramic cookware, minimalist teapots, Japanese style cooking knives, and artistic wine decanters that are guaranteed to start a conversation are just a few of the products you might find.
Apparel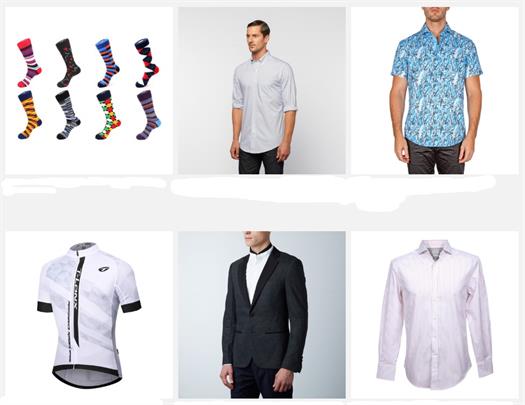 Whether your personal style is modern, casual, or all business, Touch of Modern is a great site to find high-quality apparel with an edge. They regularly offer designer button-ups, denim, pullovers, athletic wear, socks, and even tuxedos. Even better, you can freshen up your wardrobe with discounts up to 70% off!
Shoes
Looking for dress shoes with an attitude, fashion forward sneakers, or specialty shoes? You'll be absolutely obsessed with Touch of Modern's shoe collection! Full of luxury brands and head-turning designs, you'll want every pair - and at discount prices, you can afford to indulge!
Outdoor
As you might imagine, Touch of Modern's outdoor collection features products to use outdoors, like portable water filtration, camping gear, and ski boots. But it's so much more, including fitness apparel, rowing machines and smartwatches - everything you need to enjoy the outdoors and stay fit.
Everyday Carry
Last but not least, let us introduce you to one of Touch of Modern's most popular categories...everyday carry. What's everyday carry you ask? Think wallets, key chains, flashlights, gadgets, and knives; small items that are super handy and big on design such as voice assisted smart rings, RFID-blocking wallets, exceptional backpacks, and much more.
Shop Touch of Modern today and ship worldwide and US tax-free when you become a MyUS member.
We always aim to bring our members the best shopping options available, but some of the products featured in this post may have purchase restrictions. To find more information, please visit the merchant's terms of sale, shipping guidelines and/or terms and conditions.