Greek Influencers We Can't Get Enough Of In 2018
Love keeping up with the latest trends in fashion and beauty? You'll love these Greek influencers that are making a splash on social media. Learn new beauty tricks, watch tutorials, get fashion inspiration and more - all with just a click of the mouse!
Don't live in Greece? You'll still be enthralled, we promise!
Nef & Nat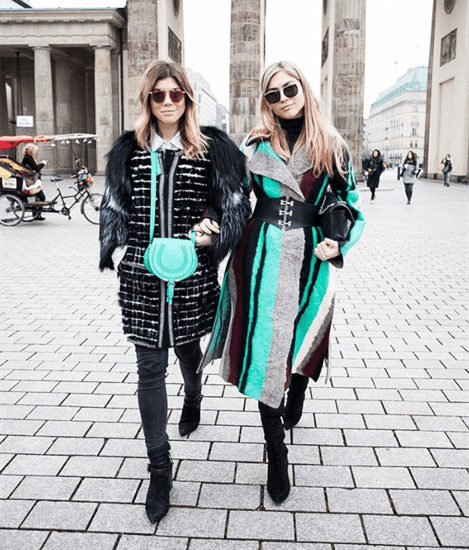 Born and raised in Greece, Nef & Nat are the sister duo behind the internationally acclaimed fashion-turned-lifestyle blog "TwinFashion". Awarded Fashion Influencers of the Year 2015 by Marie Claire Magazine, they have collaborated with a wide range of prestigious companies, including Carolina Herrera, Tommy Hilfiger, Hogan, Calvin Klein, and Qatar Airways.
Follow them on Nat on Instagram, and check out their blog!
Chrissianna
Chrissianna has been obsessed with fashion since she was a little girl exploring her mom's wardrobe. So it makes sense that after University she returned to Greece and became a part of the fashion world. Check out her blog and social media accounts for her take on the latest fashions as well as a peek into her everyday life.
Check out her blog and don't forget to follow her on Instagram and Facebook.
Claire & Vasia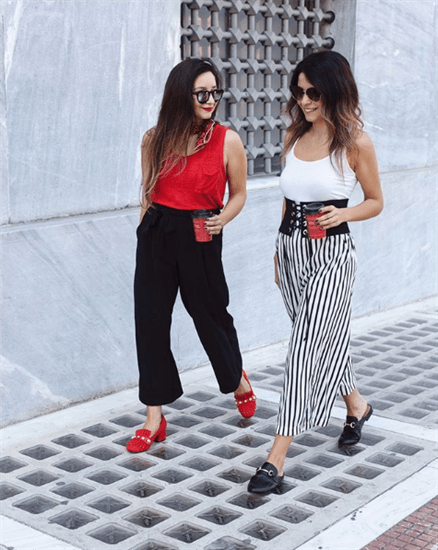 Sisters Caire & Vasia started their blog, Fashion Has It.., back in 2010 to satisfy their extreme passion for all things fashion. Check out their blog for their individual takes on fashion and beauty.
Check out their blog and follow them on Instagram.
Oanna Popa
Originally from Iasi, Romania, Oana is a fashion blogger that has been living in Greece for almost 6 years, writing about fashion, styling, beauty, make-up and hair care with her own personal style and enthusiasm.
Take a look at her blog Oanna Fashionsimbol and follow her on Instagram!
Evangelie Smyrniotaki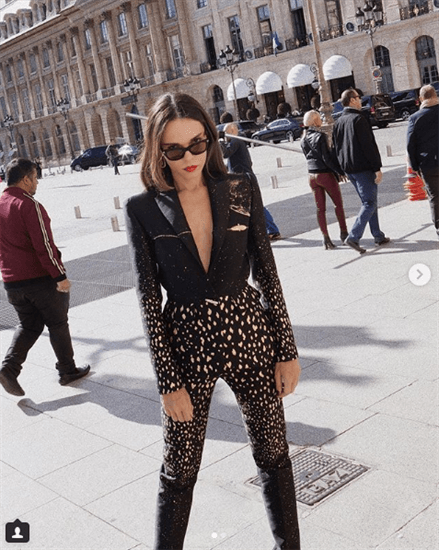 Evangelie Smyrniotaki is the founder and director of Style Heroine, a blog of carefully curated high-end fashion, luxury travel and beauty photography laid out as an online magazine. The imagery alone is worth a follow, but she also has great content, full of inspiration and helpful advice.
Follow her on Instagram and check out her blog here!
Alexandra Drakou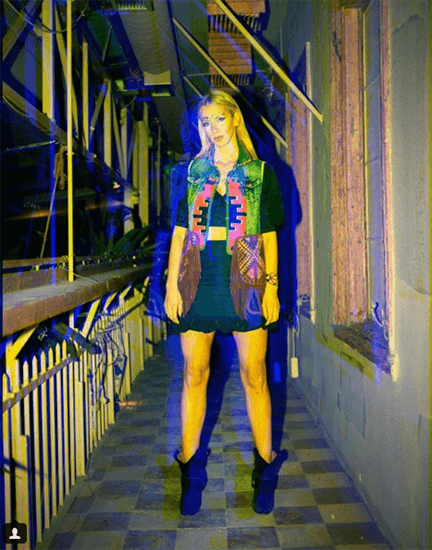 Based in Athens, Greece, Alexandra Drakou has been modeling since 2002, and now shares her styling ideas, thoughts, and insights on fashion on her blog, Muse Rebelle.
Check her out on Instagram and Facebook, and subscribe to her blog.
Konstantina
Konstantina is a blogger, stylist and part-time fashion editor that has collaborated with favorite brands like American Eagle Outfitters, Ymi Jeans, Mockberg, Nicole Vienna and TFNC London. Subscribe to her blog Kmeetsstyle.com, for outfit ideas, styling tips, and affordable shopping advice aimed at young and ambitious women.
Check out her website, and follow her on Facebook and Instagram.
Souzana
Souzana is a passionate YouTuber and awarded fashion influencer from Greece that reveals all her beauty secrets on her channel, Souzana's Beauty Secrets. Her substantial following on Facebook and Twitter keep her active on social media as well.
Subscribe to her YouTube channel, and follow her on Facebook and Instagram,
Anna Skoog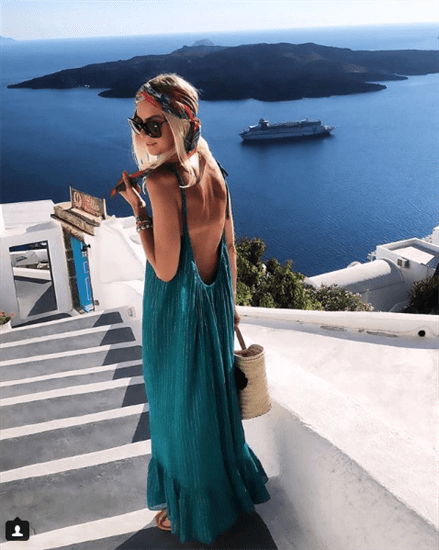 Anna Skoog is a Swedish lifestyle blogger currently living in Athens & Santorini, Greece. Her combination of classic looks and boho style is followed on Instagram by the thousands, making her a big player on the Greek fashion scene.
Follow her on Instagram today!
Rania Karpodini
Fashion blogger & digital influencer Rania Karpodini is very active on Instagram, sharing her fashion and beauty choices with easy confidence that's truly addictive.
Follow her Instagram account here.
Maria Pasiali
Maria Pasiali is a Greek journalist & fashion blogger that shares her thoughts and views on everything fashion and beauty on her popular blog and social media accounts.
Follow her on Instagram and Facebook - and don't forget to subscribe to her blog.
Who are your favorite bloggers from Greece?
If we missed any of your favorites, we would love to hear from you! Let us know on Facebook who should be added to the list.