Find the Best Laptop Deals - We've Got Your Back!
Looking for the cheapest prices on the best laptops? Most of the time, you'll find better deals online compared to store prices, especially when there's a sale. (Keep up on sales by signing up for stores' email notifications, or follow them on social media, they often promote their sales that way.)
Check out the top US websites for laptops below, and ship your purchase to any country in the world with MyUS - even if the store doesn't offer international shipping directly to your country!
9. NewEgg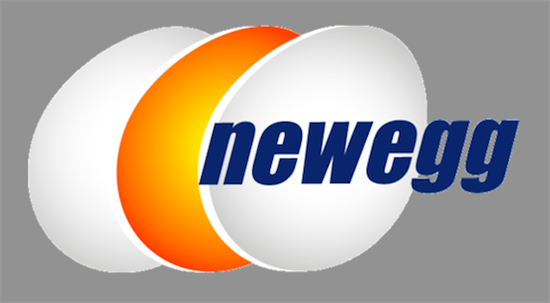 NewEgg has a fantastic selection of laptops and even better sales. Check out their "Daily" and "Shell Shocker" deals for incredible savings on laptops of all types and sizes. They also have an extensive stock of open box and refurbished laptops in their outlet center. Shop NewEgg's deals here.
8. Fry's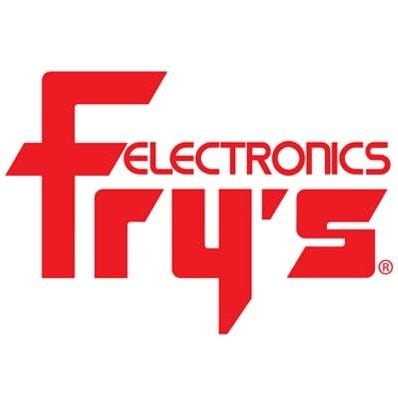 Fry's is a tech superstore with an impressive website. Browse laptops by function such as business, everyday, gaming, or all-in-one from brands including Acer, Alienware, Asus, Dell, Gateway, Cybertron PC and Ibuypower. Shop Fry's online here.
7. Walmart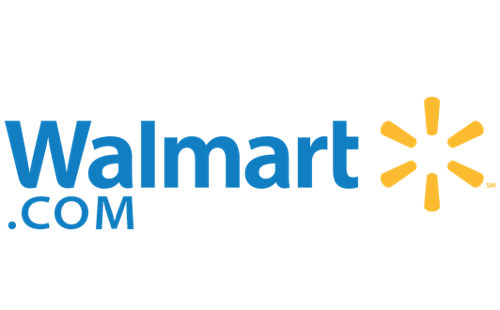 Walmart is known as a savings giant for toys, clothing, and home goods, and it's no different when it comes to laptops. Save even more by checking out their clearance and refurbished laptops. Shop the deals here.
6. Dell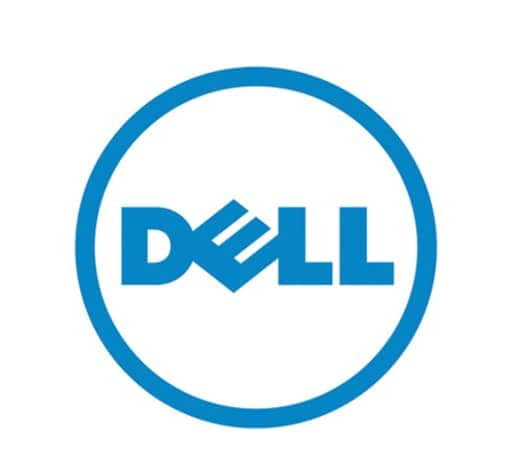 Sometimes when you know what you want, it's best to go straight to the source. While you can buy Dell laptops on other websites, the Dell website offers packages and customization that you may not find elsewhere, Shop Dell here.
5. Tiger Direct

With low-cost, basic laptops to high-tech machines, TigerDirect is perfect for those on a tight budget or ready to splurge. Check out their "Deal of the Week" for even more savings. Shop their deals here.
4. eBay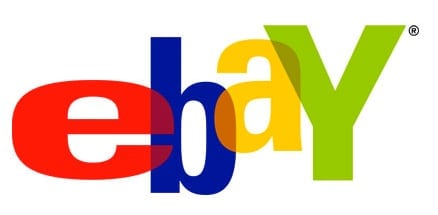 Whether you bid on a computer or choose to "Buy it Now", you'll find great deals on eBay. Tip: Buy from featured, trusted sellers with many positive reviews. Shop laptops on eBay here.
3. TechBargains.com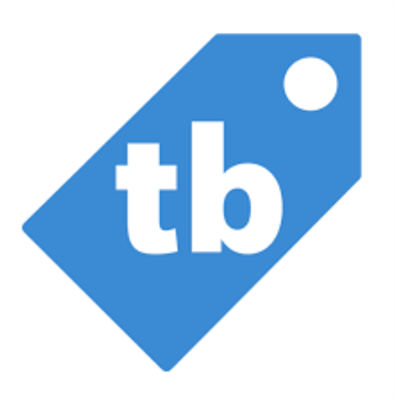 TechBargains specializes in the best deals on laptops from all the major laptop makers, including Dell, Lenovo, HP, Apple, and always feature a "Hot Deal" that's hard to beat. Shop their laptops here.
2. Overstock.com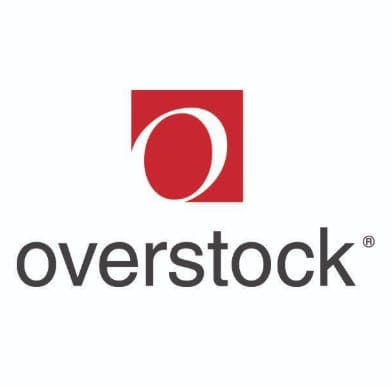 Overstock.com has a great selection of laptops that changes daily, and at unbelievable savings, so be sure to check back often. Shop today's selection here,
1. Amazon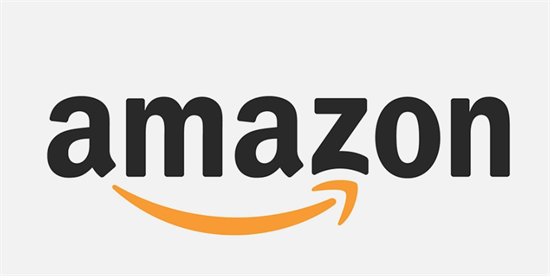 Amazon is the world's largest online retailer, and they have all the brands you're looking for, including Apple Macbooks, HP, Asus, Dell, and Samsung with frequent deals. Look for free shipping to your MyUS address too! Shop laptops on Amazon here.
We strive to bring our members the best shopping options available, but some of the retailers featured above could have purchase restrictions, or may not take every form of payment. Find more information by viewing merchant's terms of sale, shipping guidelines and/or terms and conditions.