Ship Your Eid Gifts With Our Low Rates!
Spoil your family and friends this Eid with the best Eid gifts from the US! No need to spend your time worrying about shipping rates—we've got all the low shipping rates you need right here with MyUS.
Relax and enjoy your time with family this Ramadan and leave the shipping to us! Take advantage of our discounted shipping rates to over 220 countries, package consolidation (to bundle all your gifts from different stores) if you qualify, and fast and reliable service!
Now is the Perfect Time to Join and Shop US Stores
Save on Shipping Your Eid Gifts
Our Low Prices Start At...
Don't see your country? Choose from our list of countries here.
Here's how you can start saving:
Get your new MyUS shipping address (your free trial here!)
Shop U.S. stores online & checkout using your new MyUS address
We ship your packages to your international doorstep fast!
US Stores Our Members Love to Shop
Here are some of our members' favorite US stores to shop. You can start shopping these stores and more, with your MyUS membership!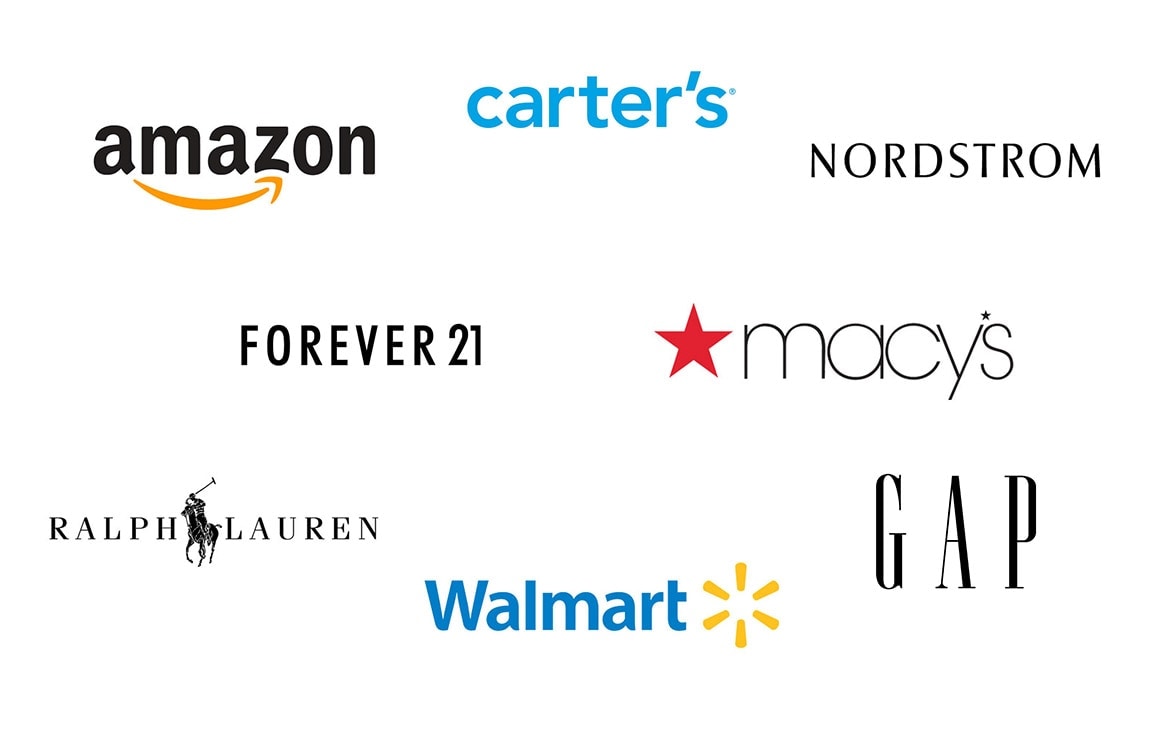 Get a MyUS shipping address today!