Sunny Skies and Sensational Sales: 7 Unbeatable Summer Deals from Top US and UK Retailers
Finally! Your favorite time of the year is here! And as the sun paints the sky with vibrant hues and the gentle breeze beckons us outdoors, it's time to infuse your summer with a touch of magic and seize the amazing deals offered by renowned retailers in the US and UK.
Get ready to freshen up your style, embrace the latest technology, and simply discover delightful treasures embodying the season's essence.
Join us on this short journey through the sun-kissed aisles of some of your favorite brands as we unveil seven stunning products perfect for the warmer weather.
Forever Chic – I.N.C. Women's Floral-Print A-Line Dress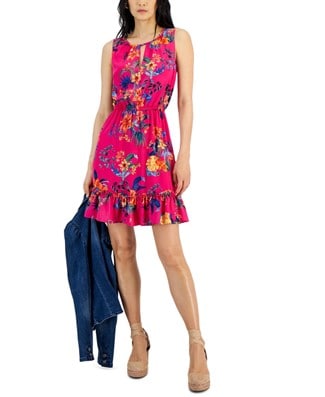 Drift into the realm of chicness with a chic and timeless floral summer dress. This fun garment harmoniously blends classic design with modern allure and vibrant colors, embracing you in its cute and comfortable world. Immerse yourself in its flowing fabric, accentuated by a waistband that will always keep your waist snatched. Macy's offers an irresistible discount on this fashion piece, making you radiate elegance all summer.
Customer Review: "Absolutely love it. Very comfortable!" – Awesomee
Cool Comfort - Dyson Pure Cool TP07 Purifier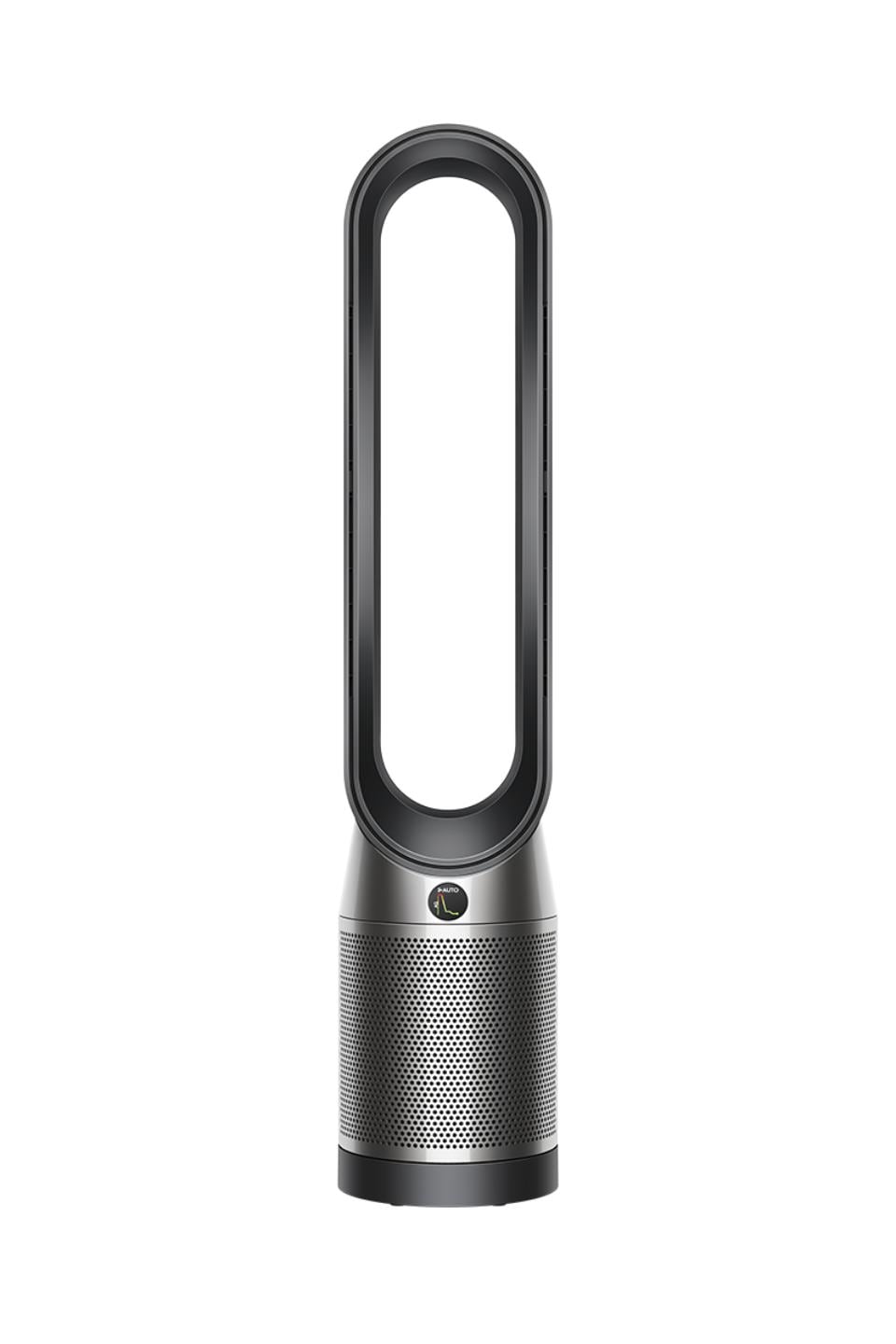 Escape the sweltering heat and immerse yourself in cool comfort with one of the bestselling air purifiers, now $150 off! This technological marvel not only purifies the air but also envelops you in a refreshing gust, transforming your surroundings into an oasis of tranquility. Sleek and intelligent, it detects pollutants in real-time, ensuring your haven remains pristine.
Don't miss out on the amazing discounts available on this – and many other - summer essentials at Dyson.
Customer Review: "This air purifier is so nice! With so many fires or just bad air quality days it is very important to have this! I strongly recommend, just do it..." – Brian
Beach Ready - Amazon Essentials Men's Quick-Dry Swim Trunk
Make a splash on the sandy shores with the Amazon Essentials Men's Quick-Dry Swim Trunk. Crafted for optimal comfort and style, these trunks embrace the spirit of summer, drying swiftly as you emerge from the sparkling waves. Choose from an array of vibrant colors and captivating patterns, allowing your inner adventurer to shine (and dry off as fast as possible).
Customer Review: "These shorts are great quality for the price. They feel nice & light, so will dry quickly, have the drawstring to tighten & are perfect fit." – Loud Amigos.
Picture-Perfect Memories - Nikon Z50 Mirrorless Camera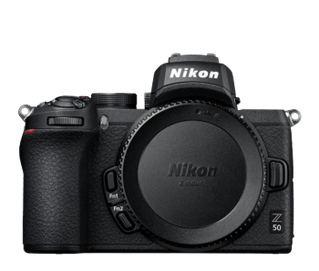 Preserve your cherished summer memories in a blink with a Nikon digital camera and delight in the magic of capturing special moments and witnessing them materialize before your eyes. Compact and enchanting, this camera automatically adjusts exposure for flawless snapshots, ensuring picture-perfect results wherever you roam. Unveil the captivating deals on this popular instant camera directly on their website or at retailers such as Amazon and Best Buy.
Customer Review: "My first mirrorless camera. I like the smaller size and weight. Also with the adapter all my other seven lenses work well, most used is my 40mm DX Micro, excellent results. The silent shutter is great for candid shots." - Colonel.
Summer Glow - Mario Badescu Hyaluronic Dew Drops Hydrating Serum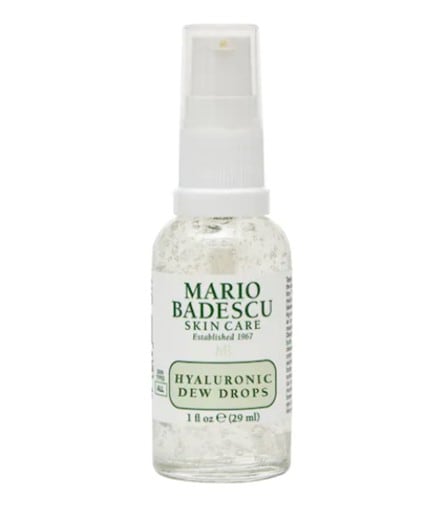 Illuminate your skin with a radiant summer glow using a great yet affordable and very revitalizing hyaluronic hydrating serum. Imbued with the power of dew, this serum nourishes and revitalizes your skin, bestowing a luminous complexion that rivals the sun's golden rays. Dive into Sephora to discover extraordinary promotions on some revitalizing elixirs, and let your skin bask in the sun guilt-free.
Customer Review: "This was my first Mario b. purchase and I'm impressed with this product. I put it on after toner and essence and it is not sticky or heavy. Leaves my skin feeling smooth. You only need a small pump to cover the entire face." - LisaPLe.
Outdoor Adventures – Coleman Cabin Camping Tent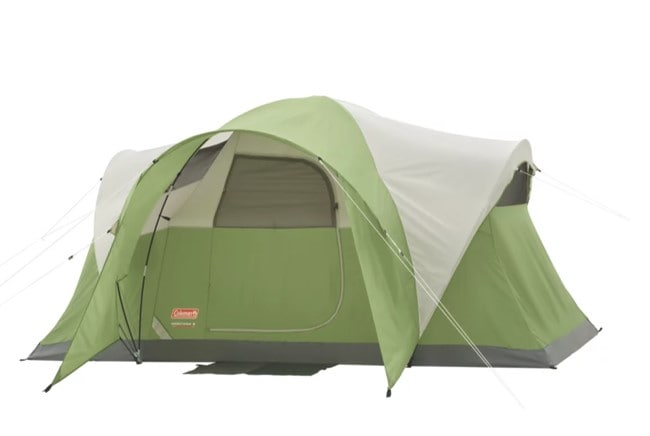 Embark on exhilarating outdoor escapades with the Coleman Cabin Camping tent as your loyal companion. Whether venturing into the wilderness, hosting a garden soiree, or immersing yourself in the magic of a summer music festival, this reliable and easily assembled tent offers a sanctuary amidst nature's embrace. With its spacious interior (it can fit up to 6 people comfortably!) and sturdy construction, it stands steadfast against the whims of the elements, ensuring a safe haven for your summer adventures.
Customer Review: "This is a classic four pole ten plus one in the rain fly. I've used this tent about 8 nights per year for about 20 years. No defect or problems at all due to manufacturing. Pair this tent with two cots a hanging light and a small fold up table and two people could spend a long time together." - kckess.
Summer Beats - Sony MDR-1AM2 Premium Hi-Res Headphones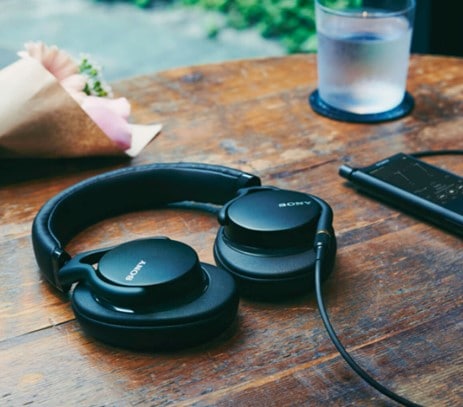 Immerse yourself in the sounds of summer with Sony's hi-res headphones. Trust us. You will elevate your auditory experience as you indulge in your favorite tunes or lose yourself in captivating audiobooks while enjoying a long day at the beach. Crafted with unparalleled precision, these headphones provide immersive sound and a noise-canceling feature that transports you to a world of pure sonic bliss.
Customer Review: "These are definitely the lightest headphones I've worn. Sound quality is really good too, it's got some emphasis on the low end but maintains clarity on the mids and highs." – lil_bean
With these seven captivating summer deals, you can embrace the warmth of the season and enjoy your summer days to the max while reveling in the wonders of style, technology, and self-care ON SALE!
Wait no further and step into a world of timeless elegance, cool comfort, and unforgettable adventures as you savor every moment of this sun-kissed season.
We always aim to bring our members the best shopping options available, but some of the products featured in this post may have purchase restrictions. Please visit the merchant's terms of sale, shipping guidelines, and terms and conditions to find more information.