Shop Authentic Designer Handbags Online - Trusted Websites for Fashion Lovers
Want to shop for the hottest designer handbags, but worried about buying online? Counterfeiting is a huge business around the world, so it's smart to be cautious. One of the easiest ways to get real designer handbags online is by shopping reliable websites that are known for selling authentic designer goods.
To get you started, we've rounded up the US websites that have become trusted sources for designer brands. Even better, as a MyUS member, you'll enjoy fast international shipping and never pay US sales taxes on purchases from US websites!
9. Nordstrom
For the very latest from your favorite designers, head over to Nordstrom. They have a wide selection of designer handbags, wallets, clutches, totes, backpacks, and crossbodies, and they have a stellar reputation for only carrying real designer goods. Shop Nordstrom's handbag selection here.
8. Zappo's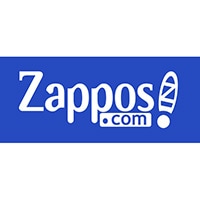 Zappos is well known for its great selection and customer service, and that extends to its designer handbag collection. Kate Spade, Michael Kors, Marc Jacobs, Vivienne Westwood are just a few of the designer names you'll find. Start shopping here.
7. Macy's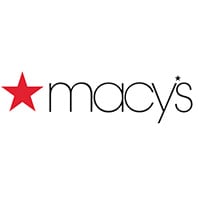 Head over to Macy's secure website to shop designer handbags from Patricia Nash, Coach, and Calvin Klein, just to name a few. Shop designer handbags at Macy's.com here.
6. 6pm.com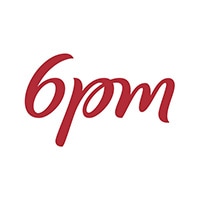 6pm.com is an online destination for designer goods in nearly every category, including handbags, Not only do they have a great selection, but also incredible deals, and a Safe Shopping Guarantee. Shop their handbags here.
5. Overstock.com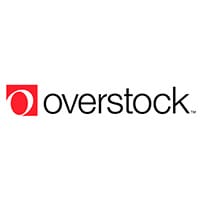 Overstock.com has a great selection of designer handbags, and they've been recognized as one of the most trustworthy retail companies in the U.S., ranking high for both customer and employee satisfaction. Shop Overstock.com here.
4. TheOutnet.com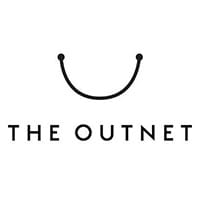 Launched in April 2009 by The Net-A-Porter Group, TheOutnet.com has become a go-to destination for global style-conscious shoppers and has a huge selection of designer handbags. Their site receives new arrivals every Monday, Tuesday, Thursday, and Friday, so be sure to check back often! Shop their site here.
3. LastCall.com
From Alexander Wang and Christain Siriano to Moschino and Prada, Neiman Marcus's LastCall.com is packed with great deals on the authentic designer handbags you're looking for, and at great prices! Start shopping LastCall.com here.
2. SaksOff5th.com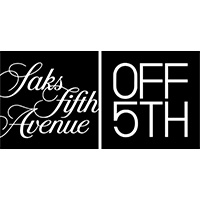 SaksOff5 is a trusted US website that carries gorgeous designer handbags from famous names, including Alexander McQueen, Furla, Jimmy Choo, and more. Shop their deals here.
1. Ruelala.com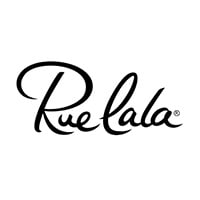 Ruelala.com carries some of the biggest designers you can think of and they guarantee all their products are 100% genuine and stand behind the authenticity of every product on their site. Shop Ruelala.com here.
We strive to bring our members the best shopping options available, but some of the websites featured above could have purchase restrictions, or may not take every form of payment. Find more information by viewing the merchant's terms of sale, shipping guidelines, and/or terms and conditions.