How Package Forwarding Works
Package forwarding is an easy and convenient way to shop and ship internationally. But how exactly does it work? And how can it help you save money? Let's dive into the details below so that you can learn more about the benefits of package forwarding.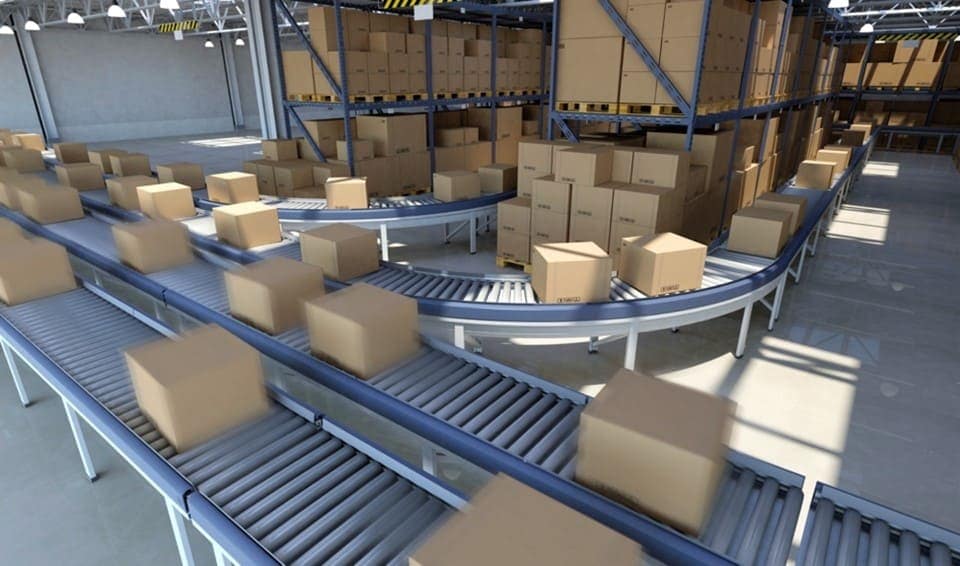 What is package forwarding?
Package forwarding is an international shipping service that allows online shoppers to order products from stores that don't ship to their country or have excessively high international shipping rates.
For example, you live in Australia and want to buy a product online from a US store, but that store doesn't ship to your country. Or maybe it does, but the shipping rates are sky-high. Registering for a package forwarding service allows you to shop at this online store and get packages delivered to your home. Package forwarding can also help cut shipping costs by offering different delivery options at discounted rates.

How does package forwarding work?
Let's say you want to shop at a US store online from your home country. You'll receive a US shipping address when you register for a package forwarding service. You can then search for US stores online and use that US address at checkout. Your package forwarder will receive your package at this address (their facility) and prepare all necessary re-packaging and international shipping documentation to ship the package to your home address.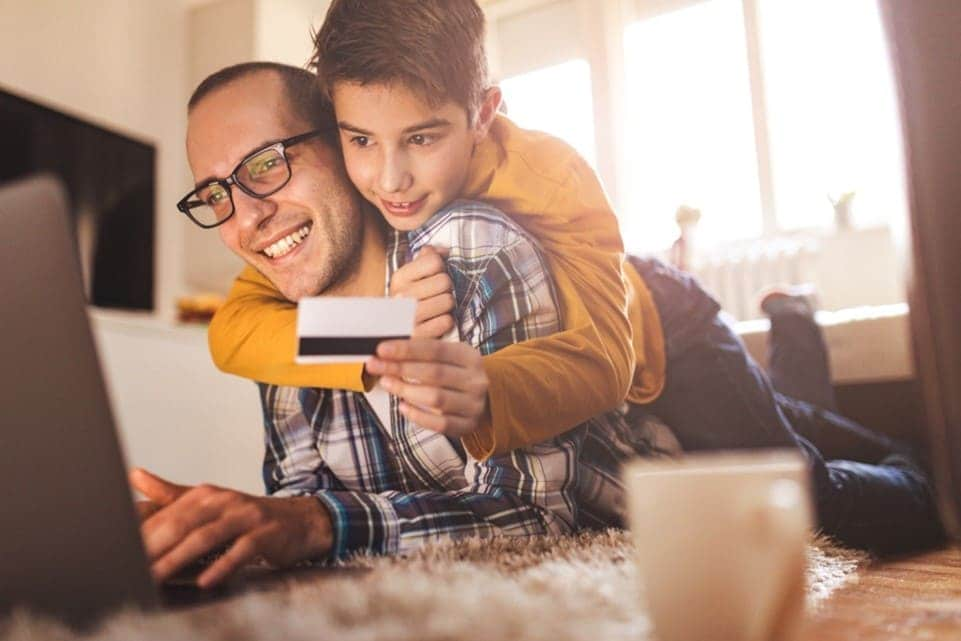 Reasons why international shopping and shipping are popular
Using a package forwarding service to shop and ship internationally is popular because it comes with many benefits, including:

How you can save money by shopping with MyUS
As mentioned above there are plenty of benefits to using MyUS to shop online from popular international brands and stores. You can also shop top retailers directly on MyUS Shopping, including Amazon, eBay, and Walmart. Simply add items from multiple stores to your MyUS Shopping cart and checkout. We combine your purchases into one box to cut shipping costs, and you pay 0% of US sales tax!
FAQs
How much is package forwarding?
Package forwarding rates vary depending on the package weight, where you're shipping from, and the delivery destination. With MyUS, you can always estimate your shipping costs at any time. In addition, as a MyUS member, you can cut costs by paying 0% US sales tax and saving up to 80% on international shipping with package consolidation.
How long does international shipping take?
Most packages are delivered in just 2 to 4 days once they leave the MyUS facility. However, shipping times can vary by country. Check out our country-specific guides to find out how long it typically takes to ship packages to your country.
Are package forwarding and mail forwarding the same thing?
While these terms are sometimes used interchangeably, package forwarding and mail forwarding are different. As its name suggests, package forwarding refers specifically to the service of forwarding orders that are shipped in a package, such as a parcel, box, or bag. On the other hand, mail forwarding refers to forwarding traditional mail like letters, postcards, magazines, and other paper correspondence.
Does mail forwarding work for packages?
No, mail forwarding does not work for packages. Mail forwarding only includes traditional mail such as letters, postcards, and magazines. To have packages forwarded, you must register for a package forwarding service.
Are you ready to start shopping and shipping? Sign up now for a US and UK address today!
We always aim to bring our members the best shopping options available, but some of the products featured in this post may have purchase restrictions. Please visit the merchant's terms of sale, shipping guidelines, and terms and conditions to find more information.