Made in the USA Shoe Brands We Are Loving
American shoes are hot commodities and often overpriced when sold overseas. As a MyUS member you can shop U.S. websites and purchase USA shoes without paying US sales tax - a huge savings!
Check out our favorite American shoe brands below, and ship your favorite styles to your international doorstep in as little as 2-4 days with MyUS.
13. Sloggers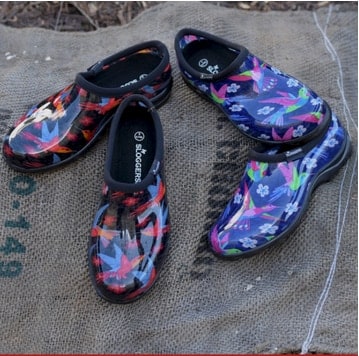 Sloggers is a US brand that makes colorful and waterproof shoes and boots for women and kids. Perfect for mud, gravel, dirt, and rain, just hose them off when you're done and they're ready for your next adventure. Shop the brand here.
12. Capps Shoe Company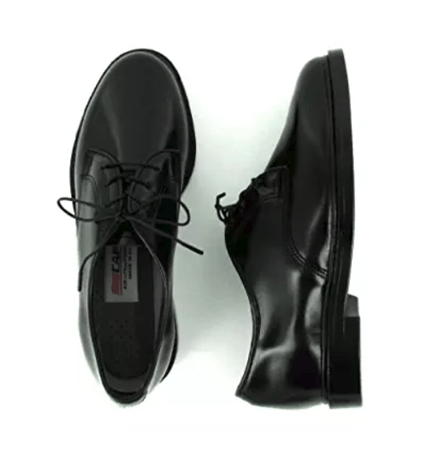 Capps Shoe Company makes uniform shoes for men and women, Based in Virginia, USA, their shoes are made of the highest quality components available and their shoes are approved for use by the Army & Air Force Exchange Service, Nexcom, and the National Park Service, as well as Police, Sheriff and Fire Departments across the U.S. Shop men's and women's styles here.
11. Double H Boots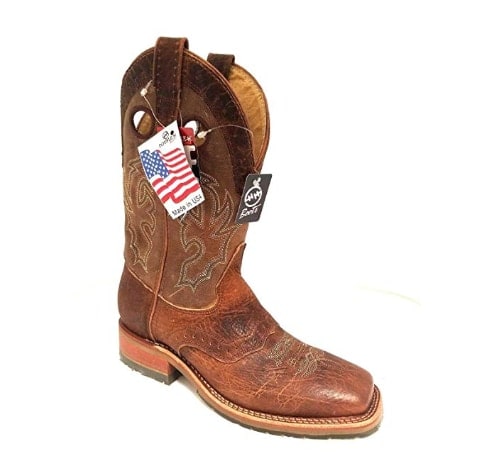 Looking for authentic cowboy boots? Based in Pennsylvania, USA, Double H Boots makes innovative cowboy boots and work boots for men and women with safety and comfort in mind. Shop the brand here.
10. Earth Runners Sandals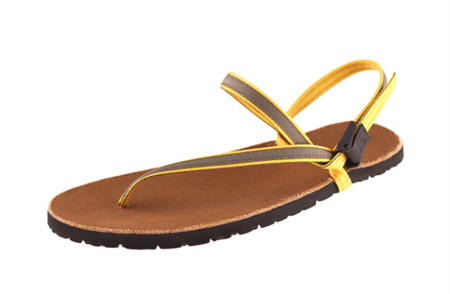 Earth Runners makes eco-engineered sandals that are the closest thing to going barefoot. Made in California, USA. Shop Earth Runners sandals here.
9. Island Slipper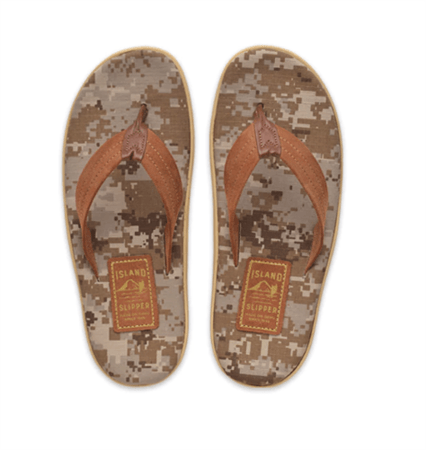 The look like sandals, but on the Hawaiian Islands, they're affectionately called slippers, or "slippahs." These sandals are super comfortable and have been designed and made by hand for men and women in Hawaii since 1946. Shop Island Slipper here.
8. SOM Footwear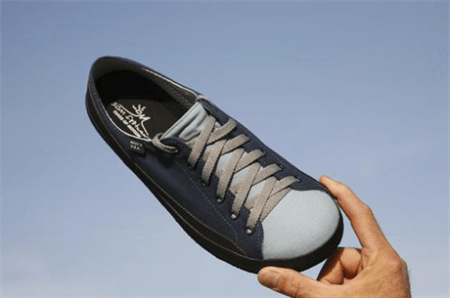 For high-quality American made sneakers with outdoorsy style, check out SOM footwear. Their shoes are made in Colorado, USA, and have a minimalist design that gives you the freedom and stability of barefoot walking with all the protection and support you need. Shop SOM footwear here.
7. Mohop

Using heavy-duty hardware and high-end vegan materials, Mohop shoes are all about comfort, durability, and awesome style. They are the first company to digitally fabricate mass-customizable footwear and accessories on demand and each product is responsibly made from scratch by Annie Mohaupt and Justin Walker in their Chicago, Illinois workshop. Shop Mohop sandals, clogs, and mules here.
6. Piper Sandals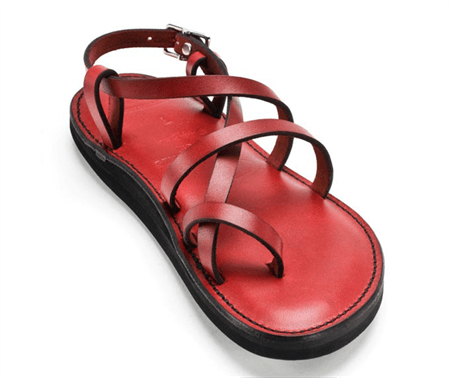 The Piper Sandal Company has been making sandals for men, women, and kids since 1971. Their leather sandals are handmade in San Antonio, Texas and feature a one-piece fully adjustable leather strap which gives every foot a perfect fit. Shop Piper sandals here.
5. Eliza B.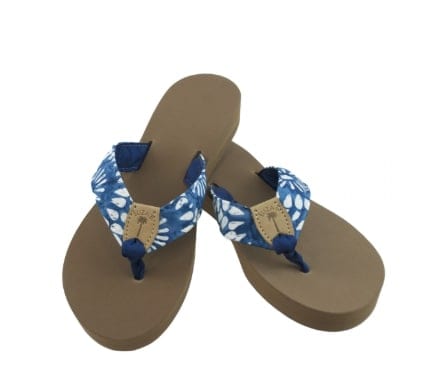 Based in Connecticut, USA, Eliza B makes whimsical sandals for kids and women, along with a nice selection of belts and collars for your furry friends. Shop their sandals here.
4. Alden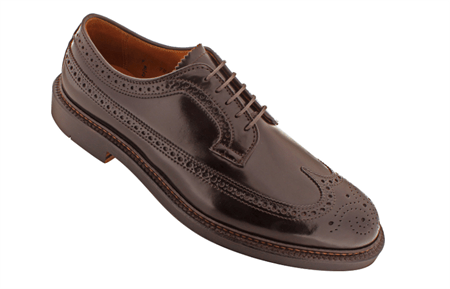 Ready to splurge on men's dress shoes? Treat yourself to a pair of Aldens. They've been made in Massachusetts since 1884, and they are breathtaking. Handmade of the highest quality leather and materials, they assume the contour of your foot over time for a truly custom fit. Shop over 200 styles here.
3. Okabashi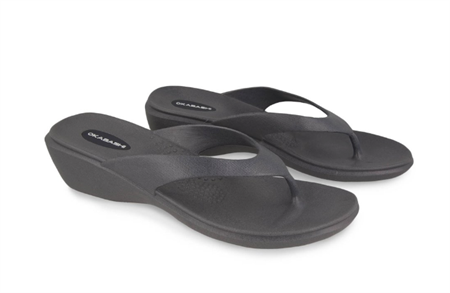 Okabashi has been making flats and sandals in Buford, Georgia since 1984. The brand was founded on the principles of wellness and reflexology, and they just may be the most comfortable flip flops and sandals on the market! Shop Okabashi footwear here.
2. Salpy
Salpy shoes are crafted, polished, stitched, painted, cut and carved from start to finish in Southern California by husband and wife team Salpy and Kevork Kalaidjian. Innovative design and quality construction make them worth every penny of the price tag, Shop Salpy's latest styles here.
1. SAS (San Antonio Shoes)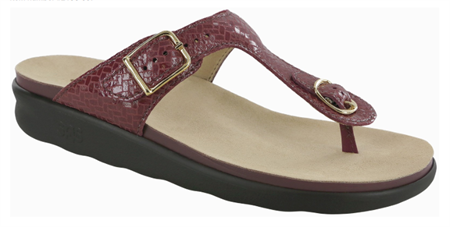 Can't decide between style and comfort? With SAS shoes, you don't have to! Made in San Antonio, Texas, SAS shoes look great and feel even better! Shop their lines for men and women here.
We love helping our members find the best new styles and products, but some of the shoe brands featured above could have purchase restrictions, or may not take every form of payment. For more information, please check the merchant's terms of sale, shipping guidelines and/or terms and conditions.